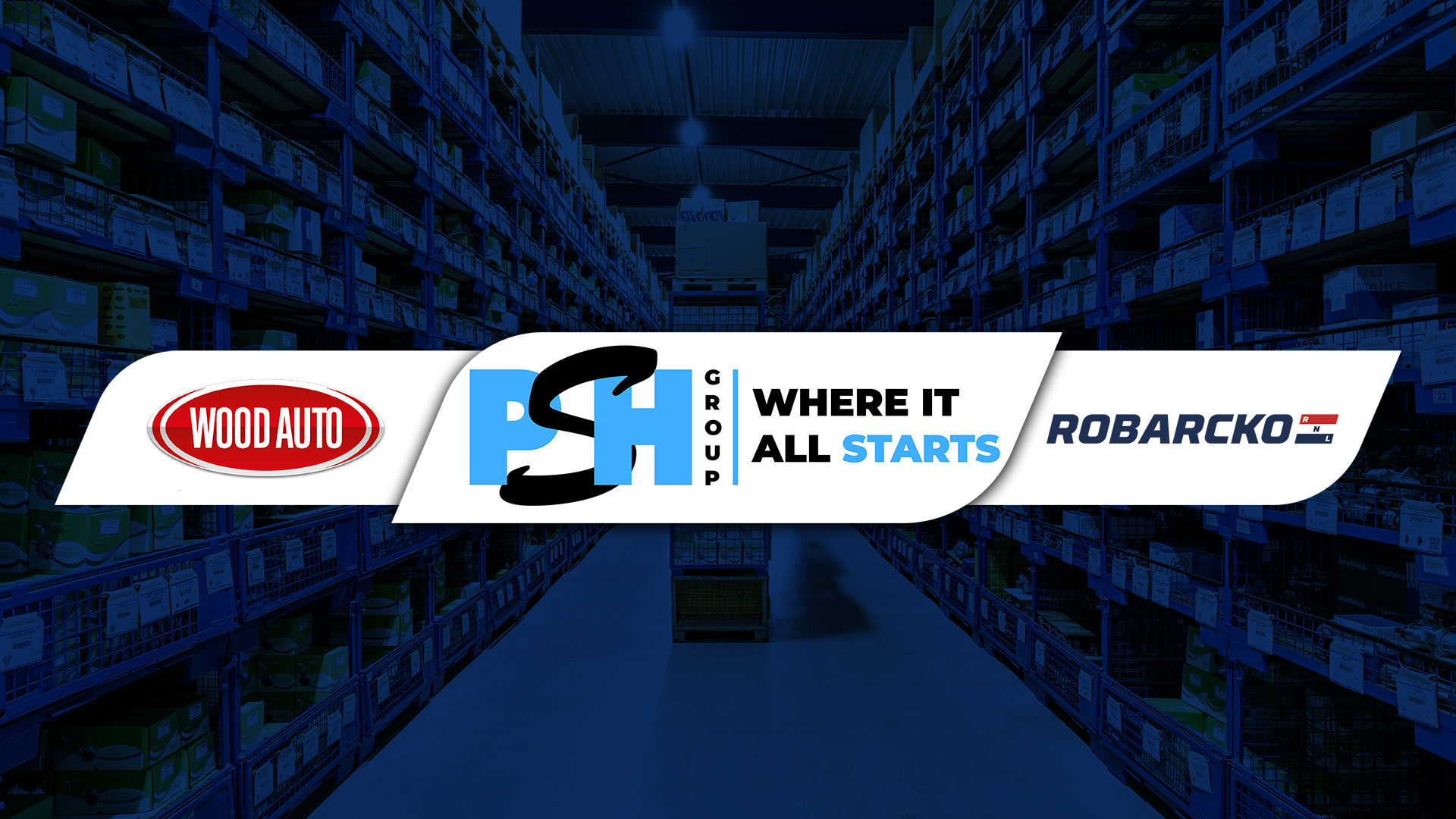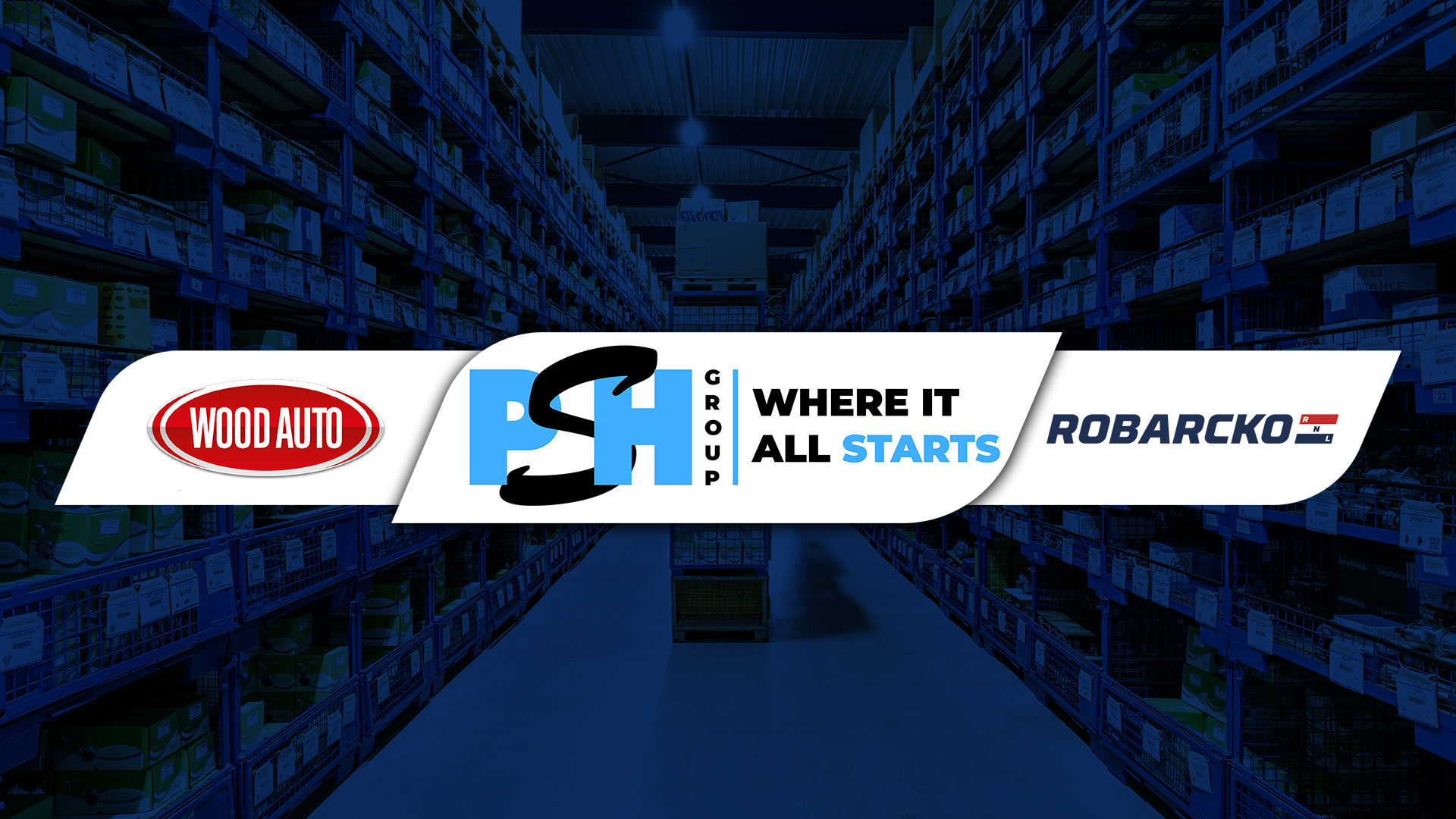 29-03-2022

With great pleasure we would like to inform you about the latest development between Pos Service Holland B.V. (PSH) and Robarcko B.V.
Per 29th of March 2022, Robarcko B.V. is wholly owned by PSH. Combining forces, will further strengthen our position within the worldwide Rotating Electric market. Omar van der Weert, current CEO of Robarcko, will continue within PSH as Key Account Director and in this role he will be part of the Management Team of PSH.  Before the end of the year, all personnel and inventory will be integrated within PSH. We will make sure that this process will be flawless with a minimal impact on our deliveries. With this acquisition, we will further strengthen our market position within the world and we will be able to supply you with an even wider range of starters, alternators, AC compressors, spare parts and DC-engines.
---
31-01-2022

We are pleased to announce that Wood Auto has been acquired by Pos Service Holland (PSH).
From 28 January 2022, Wood Auto Supplies Ltd is a wholly-owned subsidiary of the PSH Group. The combined strengths of Wood Auto and PSH will create a UK market leader in rotating-electrics. Wood Auto will continue to operate as before – under the Wood Auto name, with the same team and from the same locations. Wood Auto is an international distributor of alternators and starters based out of Huddersfield UK with multiple sites in UK. Wood Auto will bring an extensive range of starters & alternators, components, ancillary products and the distribution of the Mitsubishi Electric dealership into the group of PSH.
For more information on Wood Auto, please visit: www.woodauto.com