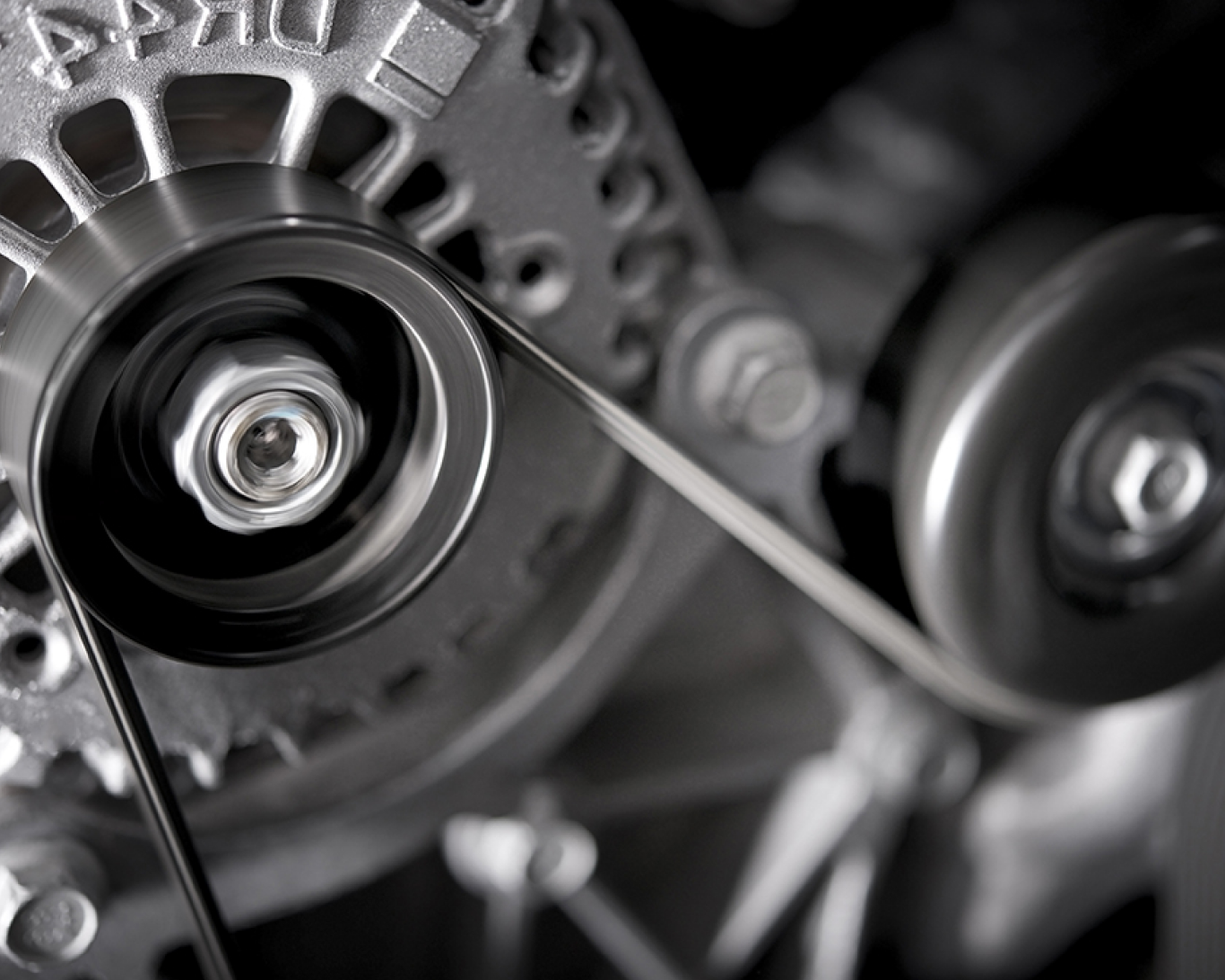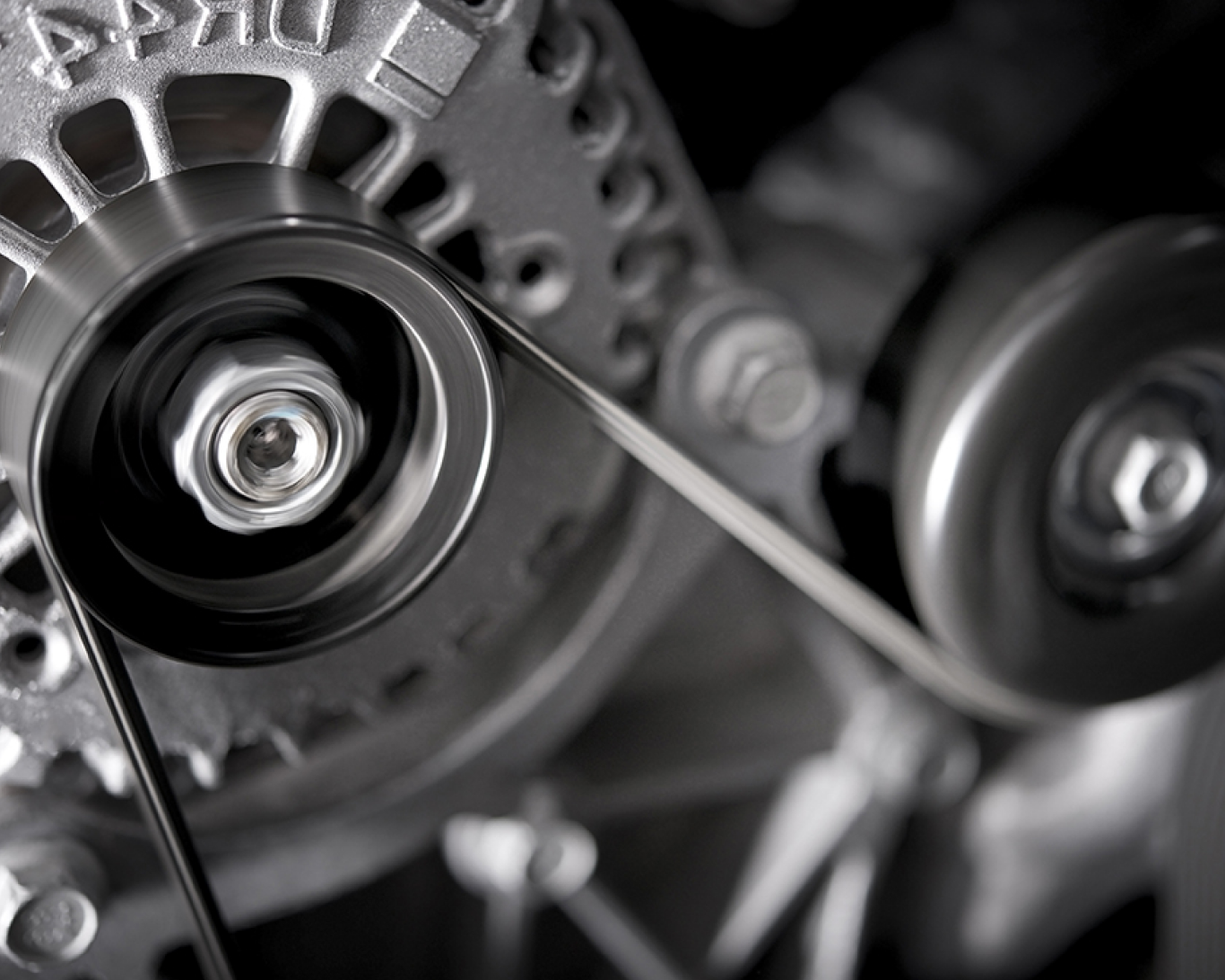 Log in
Convert account
You can use your login details for the old online store to convert your account to the new online store.
Convert account
Enter the new e-mail address and password that you will use to log into the online store from now on.
PSH offers the possibility to deliver orders worldwide, directly to your customers.
The only thing you need to do is enter the delivery address in the address field in our webshop. In addition, you can choose from various transport options. The shipping costs will then be visible in the order overview. We kindly request you to also enter the recipient's telephone number next to the address field. In this way, the carrier can contact the recipient directly in the event of any hindrance.
For direct deliveries outside the EEC, we kindly request you to email us a copy of the invoice to one of our transport departments (preferably in English). All invoice requirements can be found via the website of the tax authorities click here.
NL [email protected]
PL [email protected]
FR [email protected]
ES [email protected]