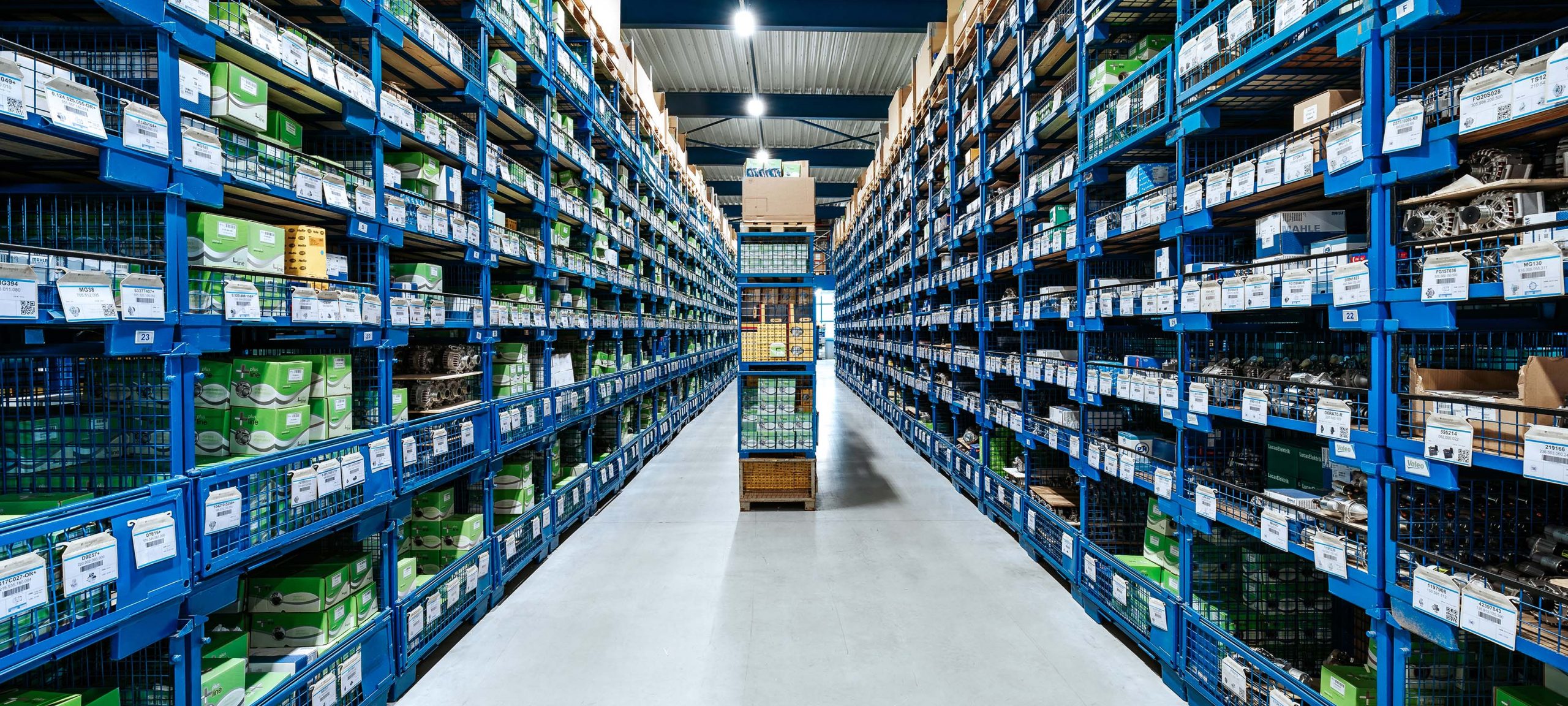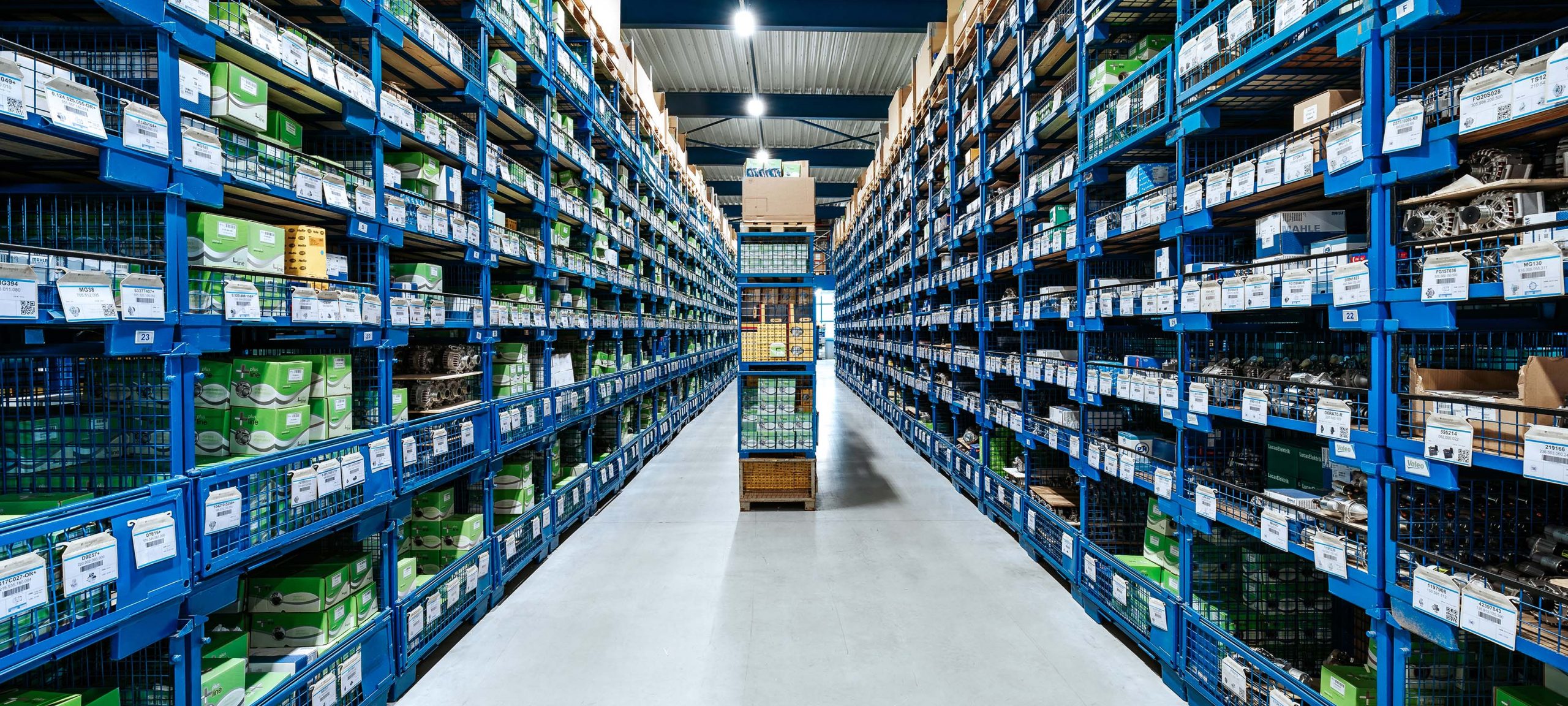 ISO 9001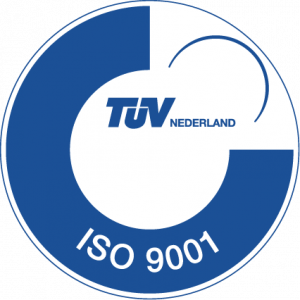 Log in
Convert account
You can use your login details for the old online store to convert your account to the new online store.
Convert account
Enter the new e-mail address and password that you will use to log into the online store from now on.
On May 16th, 2013 Pos Service Holland BV received formal registration approval and is officially recognized as an ISO 9001 certified company applicable to purchase, sales, storing and distributing of starter motors and alternators.
PSH's Quality Management System was assessed by TÜV as according to the requirements of national and international standards for quality. This certification validates PSH's commitment to quality and affirms it has thoroughly documented its quality processes while meeting the stringent qualifications for the global ISO 9001 standard.