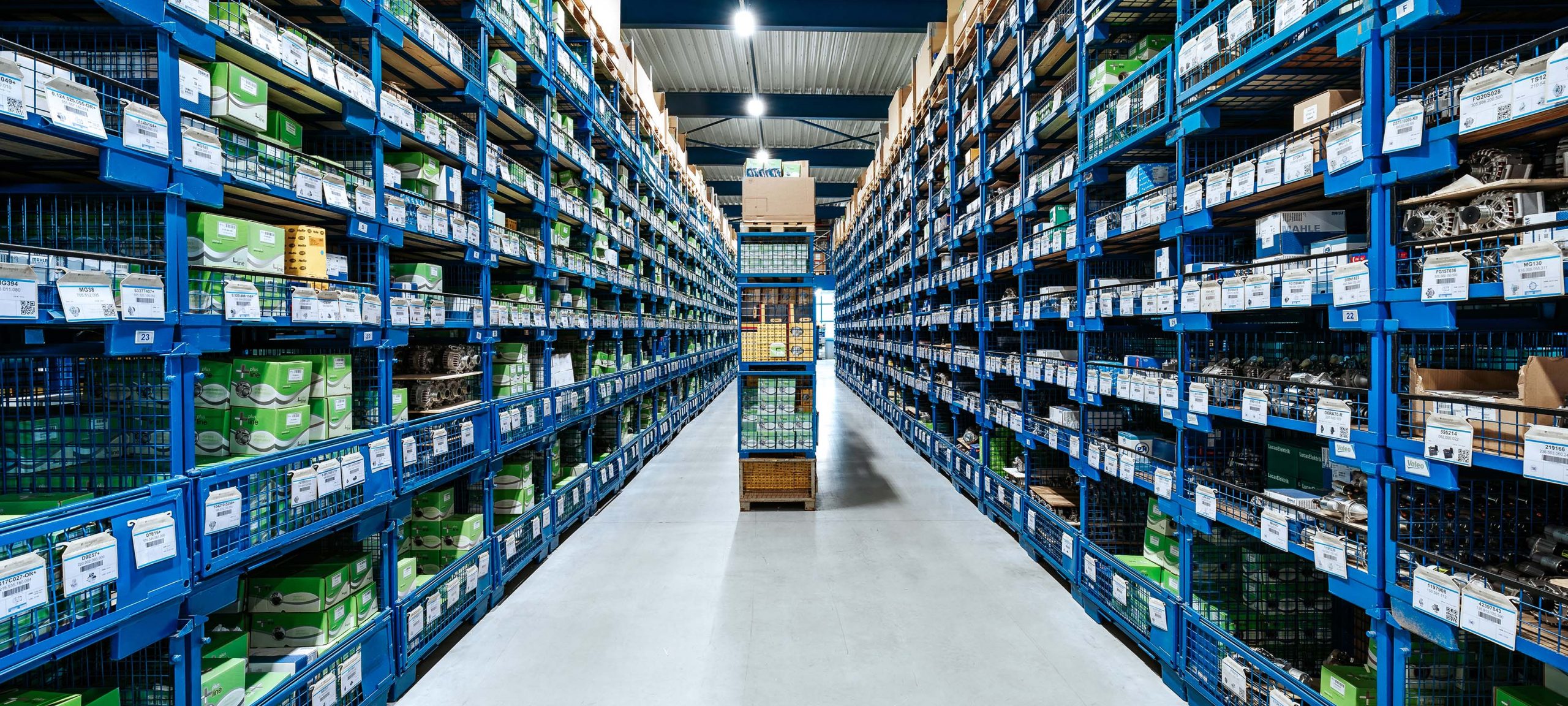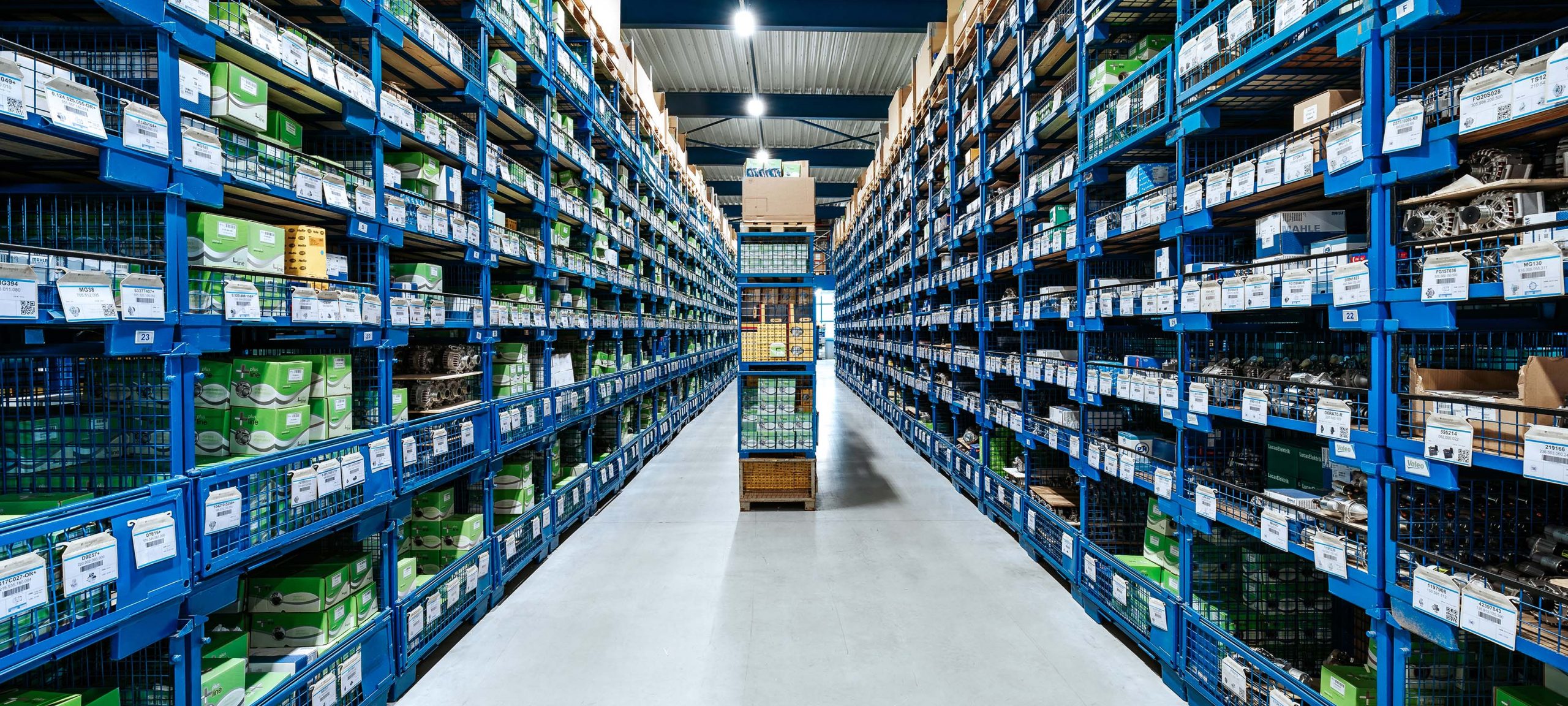 We are pleased to announce that Pos Service Holland will open a new warehouse and sales office in Kharkov, Ukraine on the 1st of July 2021.
In order to strengthen our market position in Southeast Europe and serve our customers in this area better and faster, PSH opened a full branch office in Kharkov. Our branch will offer a full range of starters, alternators and a large selection of components, with next day delivery throughout the country.
Ivan Mukhin will be the general manager of this location and Stepan Mukhin will be responsible for the operations and product range we carry. Ivan has got an extensive background in the rotating electric industry and we believe he will serve the Ukrainian market the best with his technical knowledge and commercial skills. Stepan also has an extensive background in our industry. With Ivan and Stepan we have a great team for the further growth of PSH and we have the greatest confidence in them.
Racking has left from the Netherlands to Ukraine and the warehouse will be installed within the coming weeks. The stock order will follow shortly, so PSH Ukraine is up and running by the 1st of July.