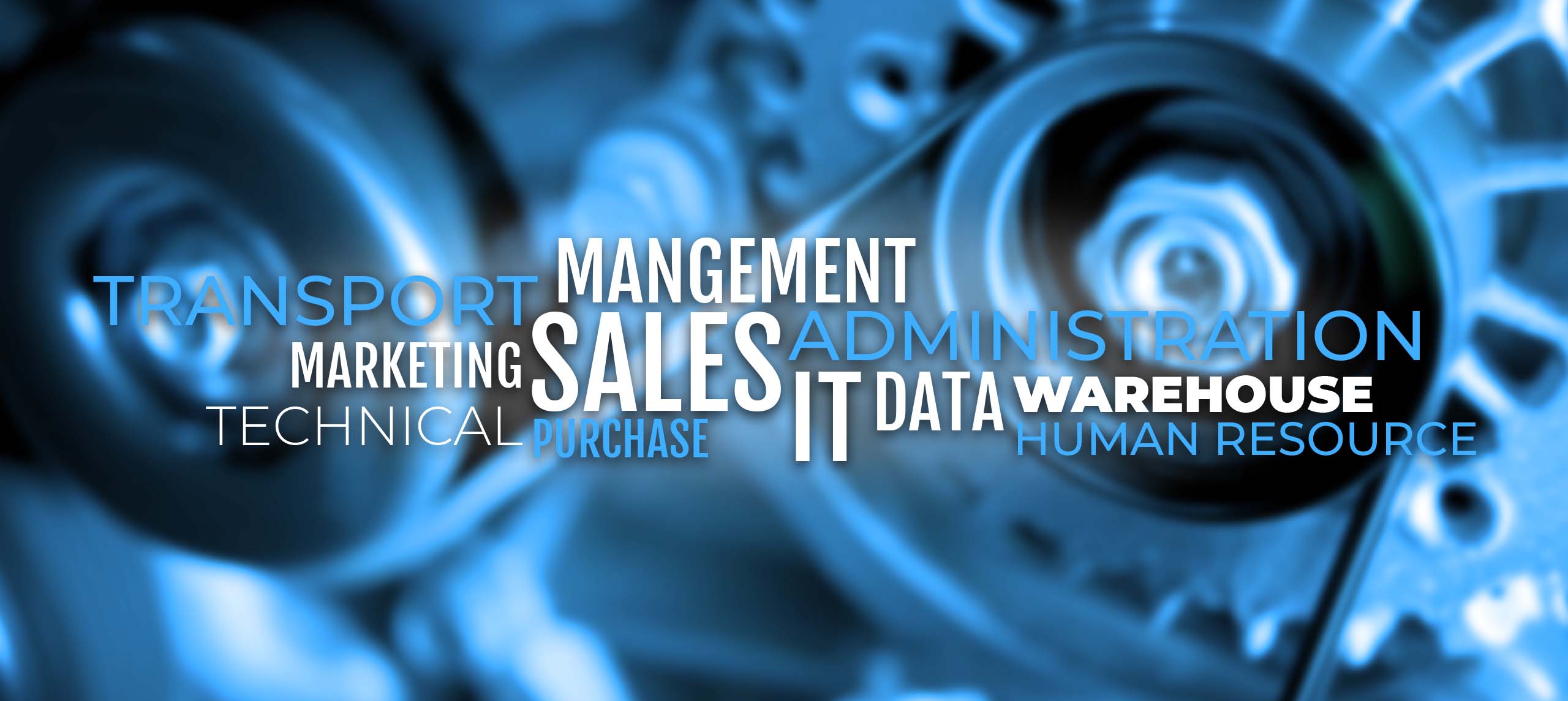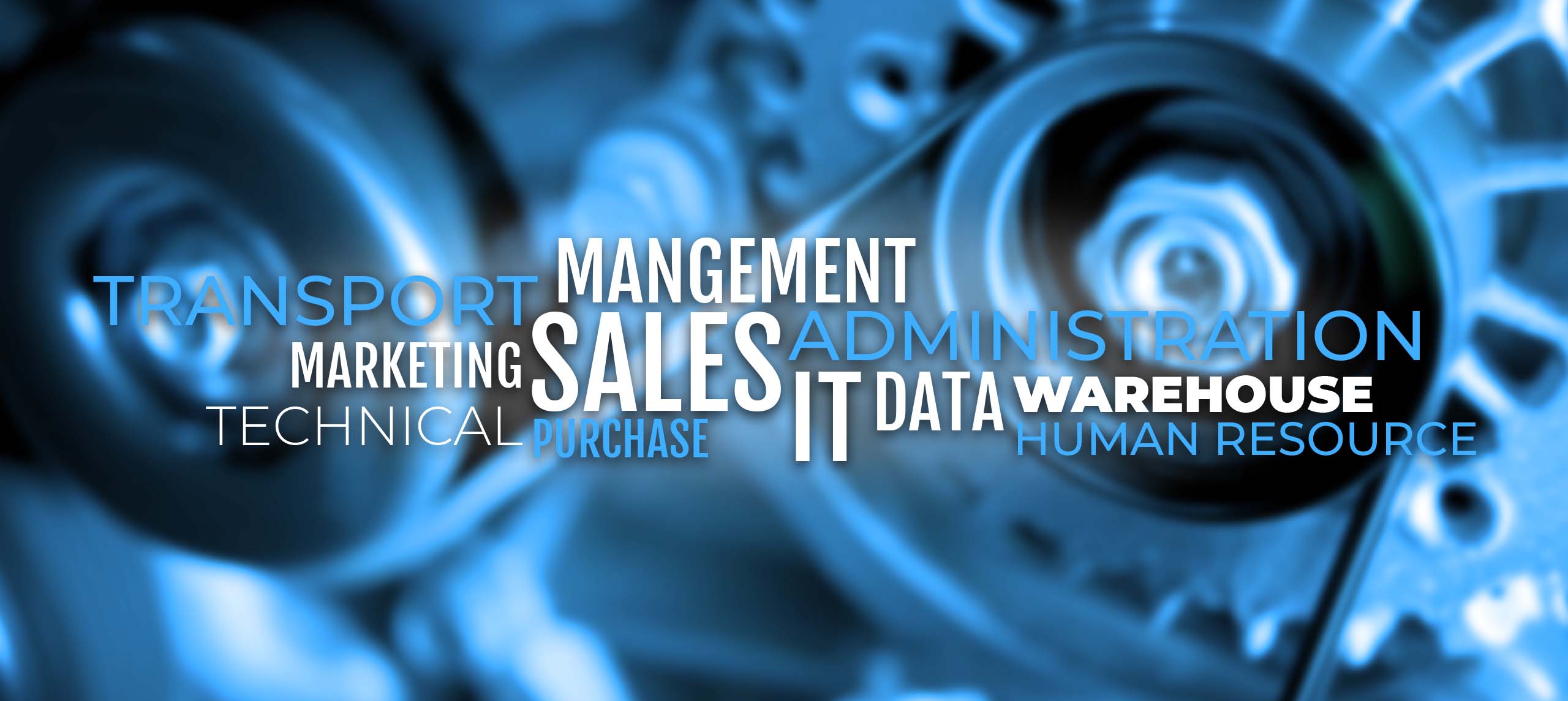 Log in
Convert account
You can use your login details for the old online store to convert your account to the new online store.
Convert account
Enter the new e-mail address and password that you will use to log into the online store from now on.
Vacancies
Pos Service Holland (PSH) is a fast growing, international wholesaler in the field of starter motors and alternators. With branches in the Netherlands, France, Spain, Poland, United Kingdom, China and Taiwan and representation from several countries, PSH serves her customers worldwide.
Every role at PSH makes an impact. This is why we look for people that are eager to grow personally and professionally. As our colleague, you can contribute to the success story of PSH.
---
We currently have no open vacancies. Keep an eye on our website for new vacancies. However, we are always looking for talents! So, do you have strong communication skills in multiple languages? Do you have the essential qualities of a great sales person? And do you know your way around car parts?…
Send your resume and motivation to [email protected]
Please don't forget to indicate for which PSH branch you apply:
PSH NL – 's-Graveland
PSH FR – Reims
PSH ES – Torres de Segre
PSH PL – Gdansk
Wood Auto (PSH Group) – Huddersfield
PSH CN – Shanghai
PSH TW – Taipei