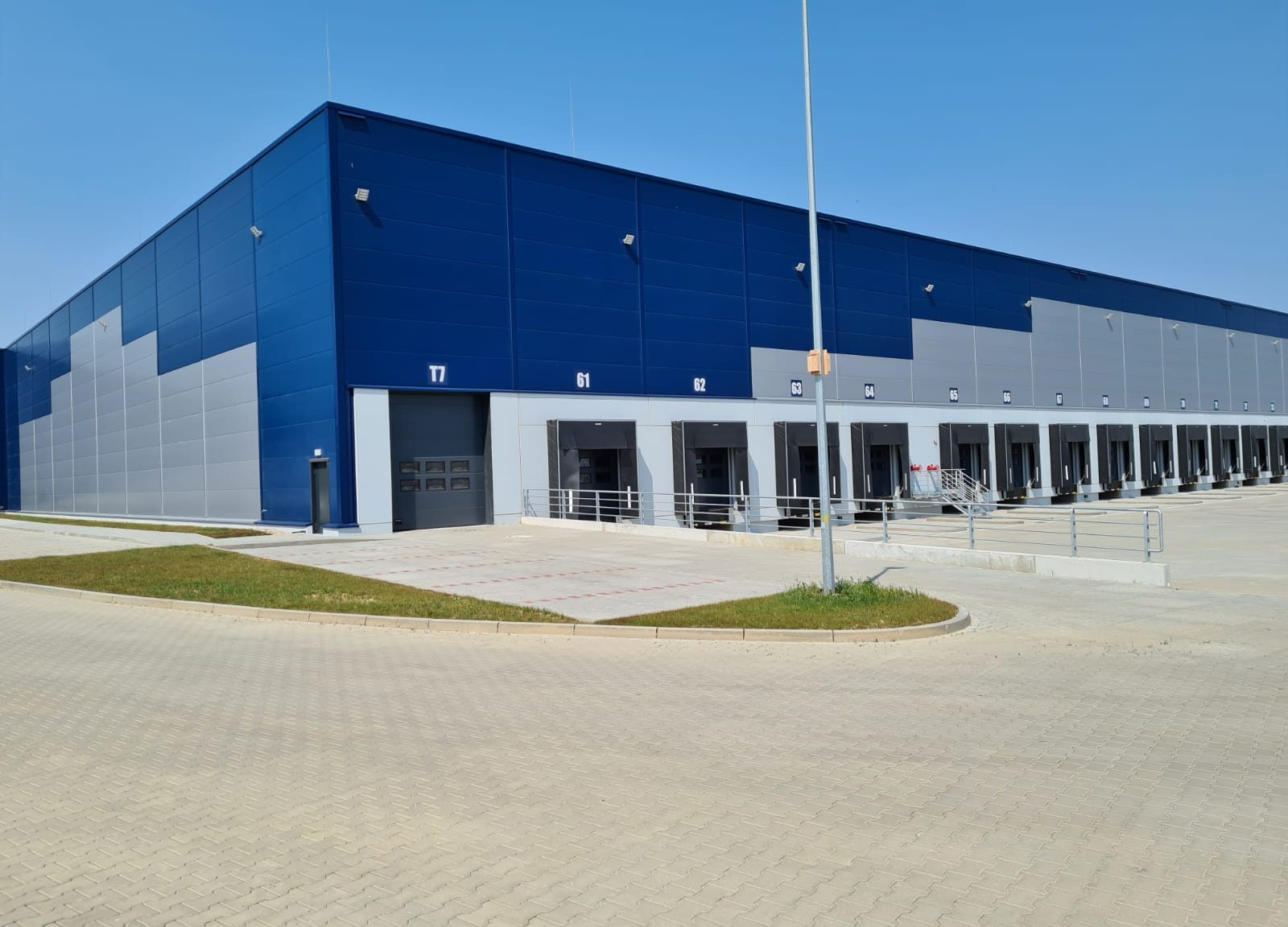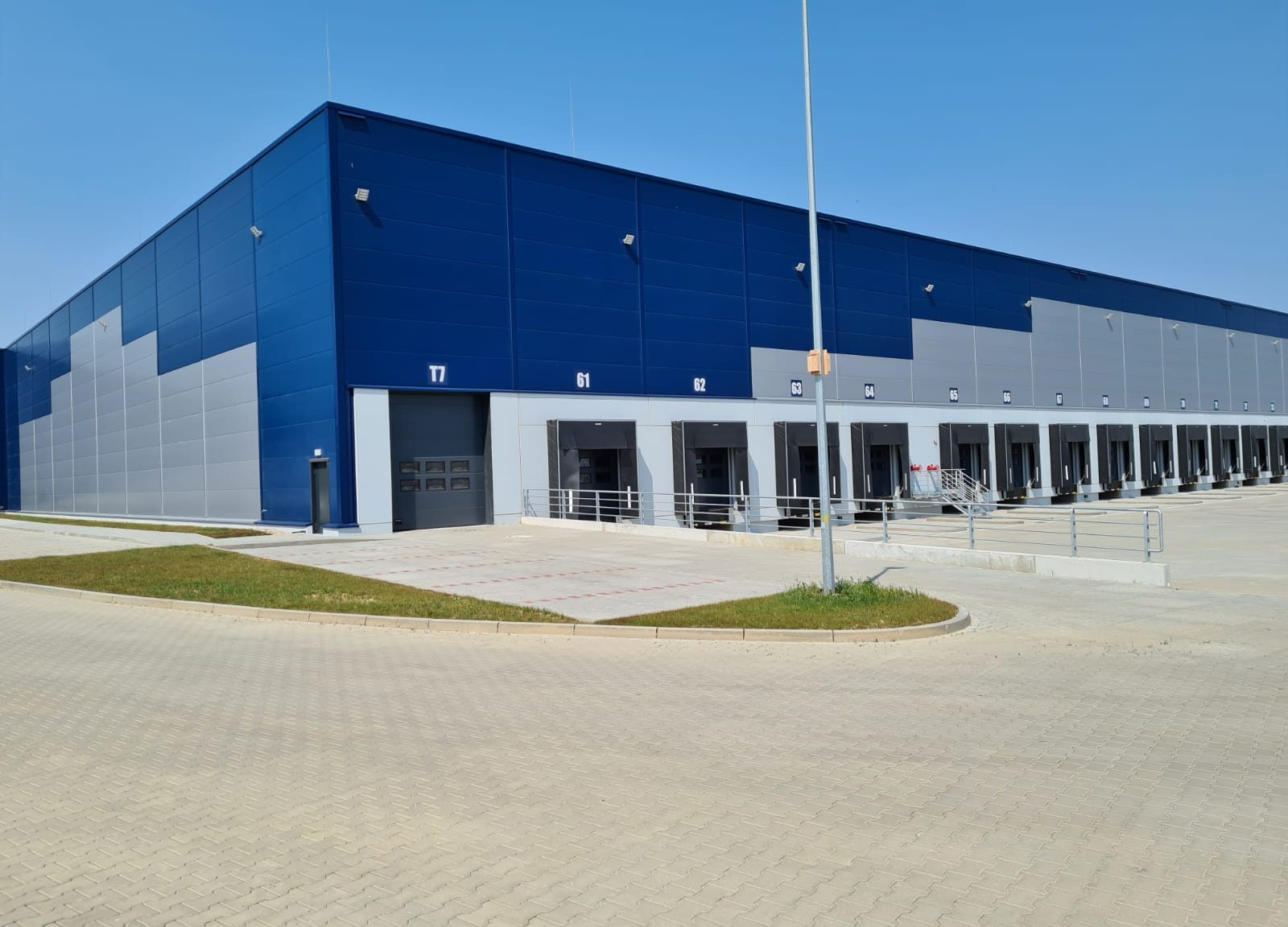 Opening new and bigger warehouse in Poland
Log in
Convert account
You can use your login details for the old online store to convert your account to the new online store.
Convert account
Enter the new e-mail address and password that you will use to log into the online store from now on.
After Pos Service Holland (PL) Sp. z o.o. opened its doors only last year, we are now pleased to announce that due to growth, we will move to a new and bigger warehouse in Gdansk, Poland on September 1st, 2021.
The new warehouse is close to the airport and harbor, which makes it the perfect location for receiving goods from our international suppliers. But of course, goods will also still be sent to PSH France, Spain and The Netherlands. In September, we will start moving the current stock to the new warehouse in Gdansk. After, PSH Poland is ready to receive their first shipments from our international suppliers. Because the total surface of this new building is 8,500m2, we will get the opportunity to increase our stock significantly and serve our customers even better than before.