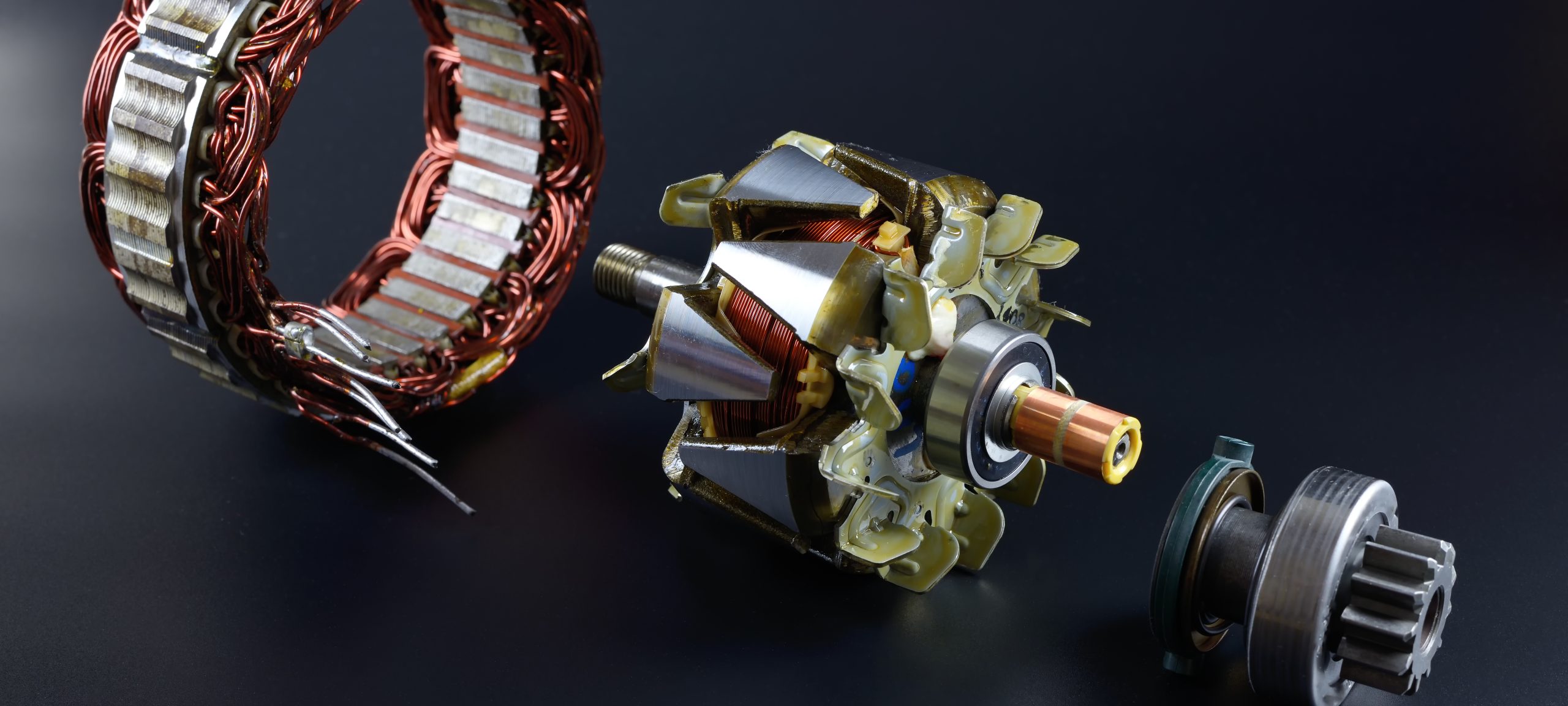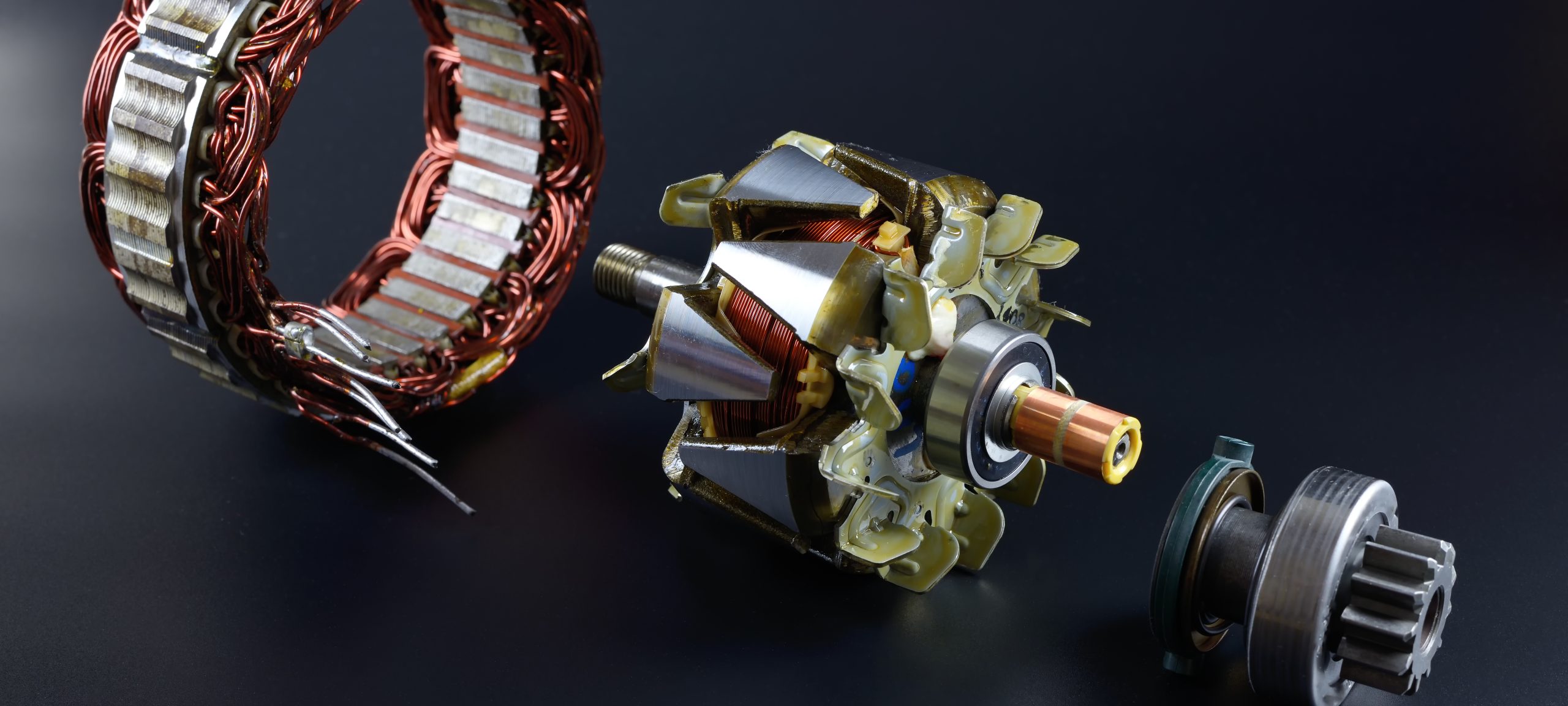 PSH offers a wide range of spare parts from our own +line private label but also from other brands like INA, ZEN, NSK and JTEKT.
Log in
Convert account
You can use your login details for the old online store to convert your account to the new online store.
Convert account
Enter the new e-mail address and password that you will use to log into the online store from now on.
Recently we have expanded our range of starter and alternator replacement parts of the brand +line. The different parts are fully interchangeable with the parts of both OE units and those of +line.
As with the +line starters and alternators, the parts are developed and produced according to strict requirements and under our supervision, which leads to a quality product with very competitive prices. All replacement parts can now be found in our renewed webshop under different article numbers or by searching on the article number of the starter or alternator.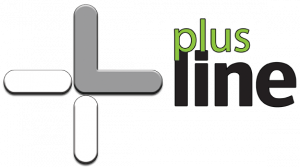 20+ years experience
Purchase/quality office and warehouse in Shanghai
Direct contact with manufacturers
Supplier of Private Label for major automotive brands
| | |
| --- | --- |
| Starter motor parts | PSH Code |
| Armature | 062 |
| Brush Holder | 063 |
| Pinion | 060 |
| Solenoids | 054 |
| Yoke | 076 |
| | |
| --- | --- |
| Alternator parts | PSH Code |
| Pulley | 051 |
| Rectifier | 053 |
| Regulator | 052 |
| Rotor | 072 |
| Stator | 050 |
PSH is distributor of KOYO Ball Bearings for the automotive industry and distributes the ball bearings on a massive scale at home and abroad.
We supply ball bearings which are executed in C3 size, and equipped with grease K7. This fat has as a positive attribute; it retains its lubricating properties to a temperature of 160 degrees Celsius. Find all ball bearings with the PSH number 055.000.0**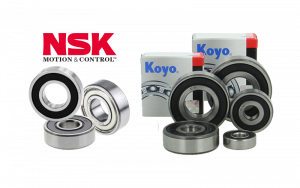 Pos Service Holland also has all kinds of different (free) wheel pulleys in stock of top quality brand names like INA and ZEN.
Non popular references are available upon request and normally do not take a long delivery time. All pulleys can be found in the webshop using the number 051.000.***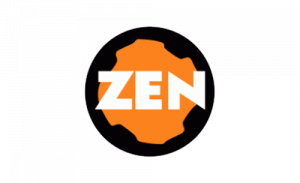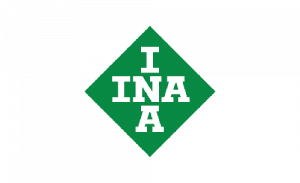 Pos Service Holland recently expanded their stock of regulators. These regulators consists of pure copper contacts or silver tin oxide.
The insulation is made of high-grade thermosetting plastic. All these materials together guarantee a long service life. For a complete overview of all our regulators, please visit our webshop and search on the PSH code starting with 052.000.***
PSH has a stock of various connectors for the most common car alternators.  These connectors can easily replace the old and broken ones to get the alternator operating again.
| | | |
| --- | --- | --- |
| Article No. | PSH code | Discription |
| VP-001 | 021.100.990 | Plug Set |
| VP-002 | 021.100.991 | Plug Set |
| | | |
| --- | --- | --- |
| Article No. | PSH code | Discription |
| VP-100 | 021.100.163 | Daewoo |
| VP-101 | 021.100.164 | Volkswagen |
| VP-102 | 021.100.165 | Chrysler |
| VP-103 | 021.100.166 | Opel |
| VP-104 | 021.100.167 | BMW |
| VP-105 | 021.100.168 | Ford/Volvo |
| VP-106 | 021.100.169 | Toyota |
| VP-107 | 021.100.170 | Hitachi 2-polig |
| VP-108 | 021.100.171 | Hitachi |
| VP-109 | 021.100.172 | ND 4 pol |
| VP-110 | 021.100.173 | 24V 5pol. |
| VP-111 | 021.100.174 | Hitachi 3 pin round |
| VP-112 | 021.100.175 | Hitachi 4 pin round |
| VP-113 | 021.100.176 | Delco 4 pin new |
| VP-114 | 021.100.177 | Renault Old Type |
| VP-115 | 021.100.178 | Renault new Com type |
| VP-116 | 021.100.179 | Honda Denso |
| VP-117 | 021.100.180 | Chrysler |
| VP-118 | 021.100.181 | Mitsubishi Chrysler |
| VP-119 | 021.100.182 | Valeo ST |