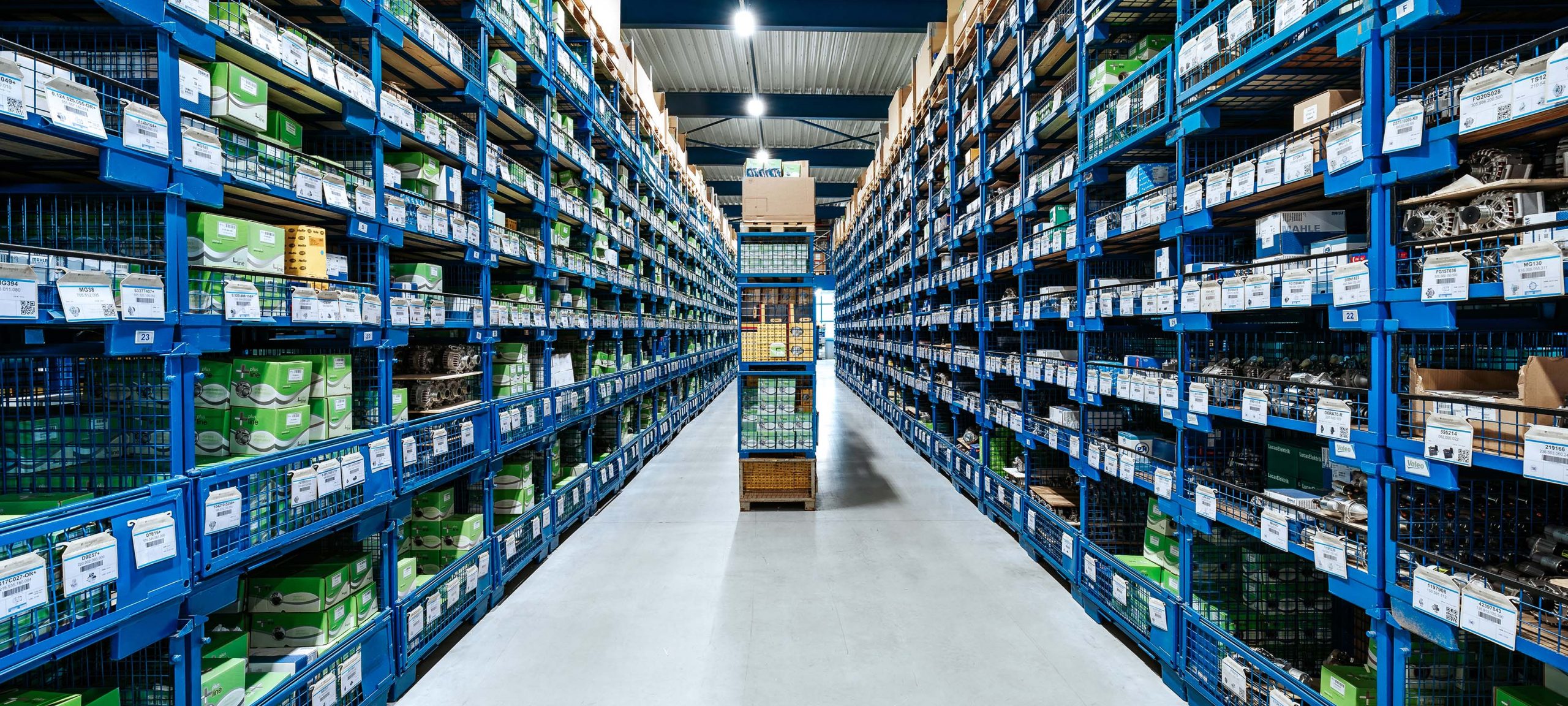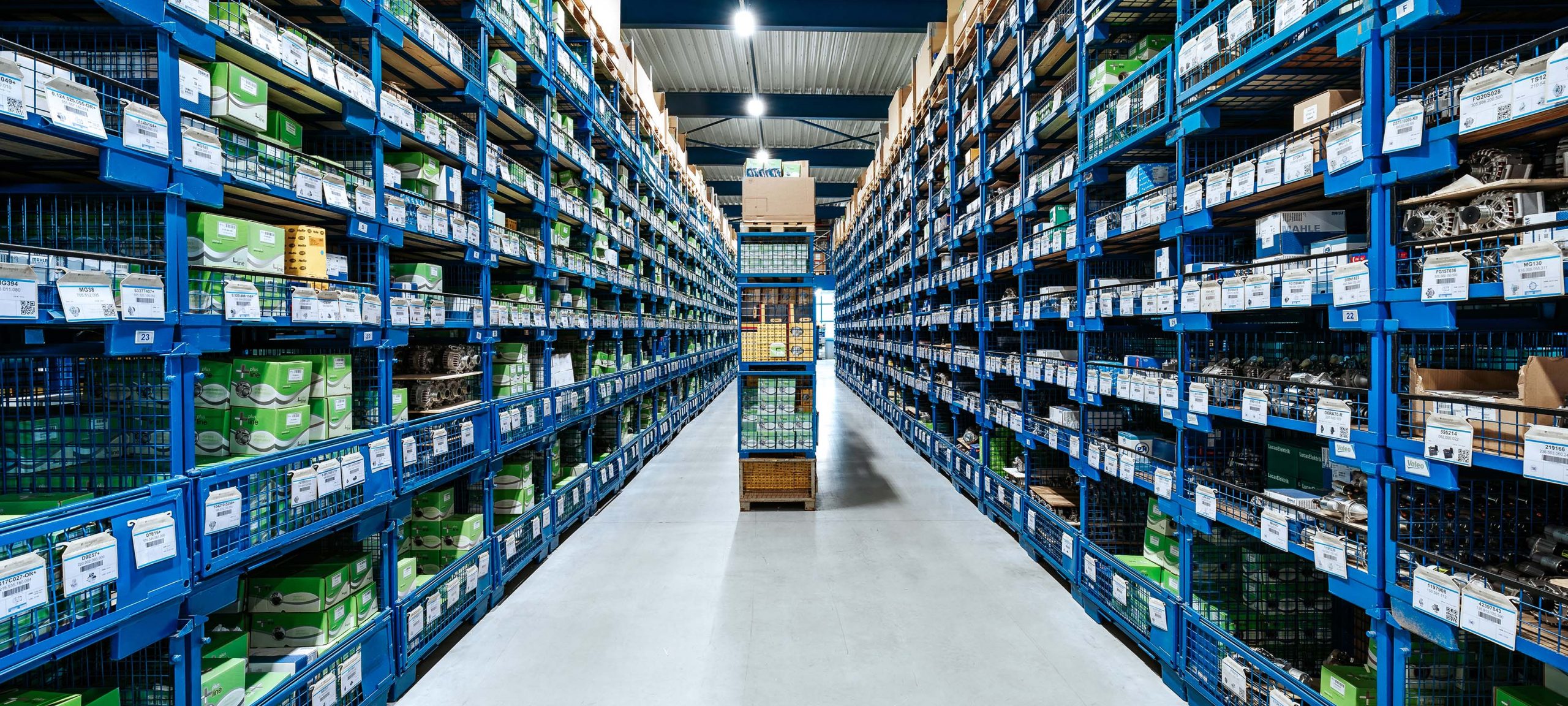 Log in
Convert account
You can use your login details for the old online store to convert your account to the new online store.
Convert account
Enter the new e-mail address and password that you will use to log into the online store from now on.
Once the order is shipped with TNT, you will receive an email with a shipment number. The status of this order can be followed after 00:00am via the link or via tnt.com. The shipment number can also be found on the packing list and invoice.
With other shipping methods, it is not possible to track the status of the order. If the shipment has not been delivered according to the stated delivery time, please contact one of our transport departments.
NL [email protected]
PL [email protected]
FR [email protected]
ES [email protected]