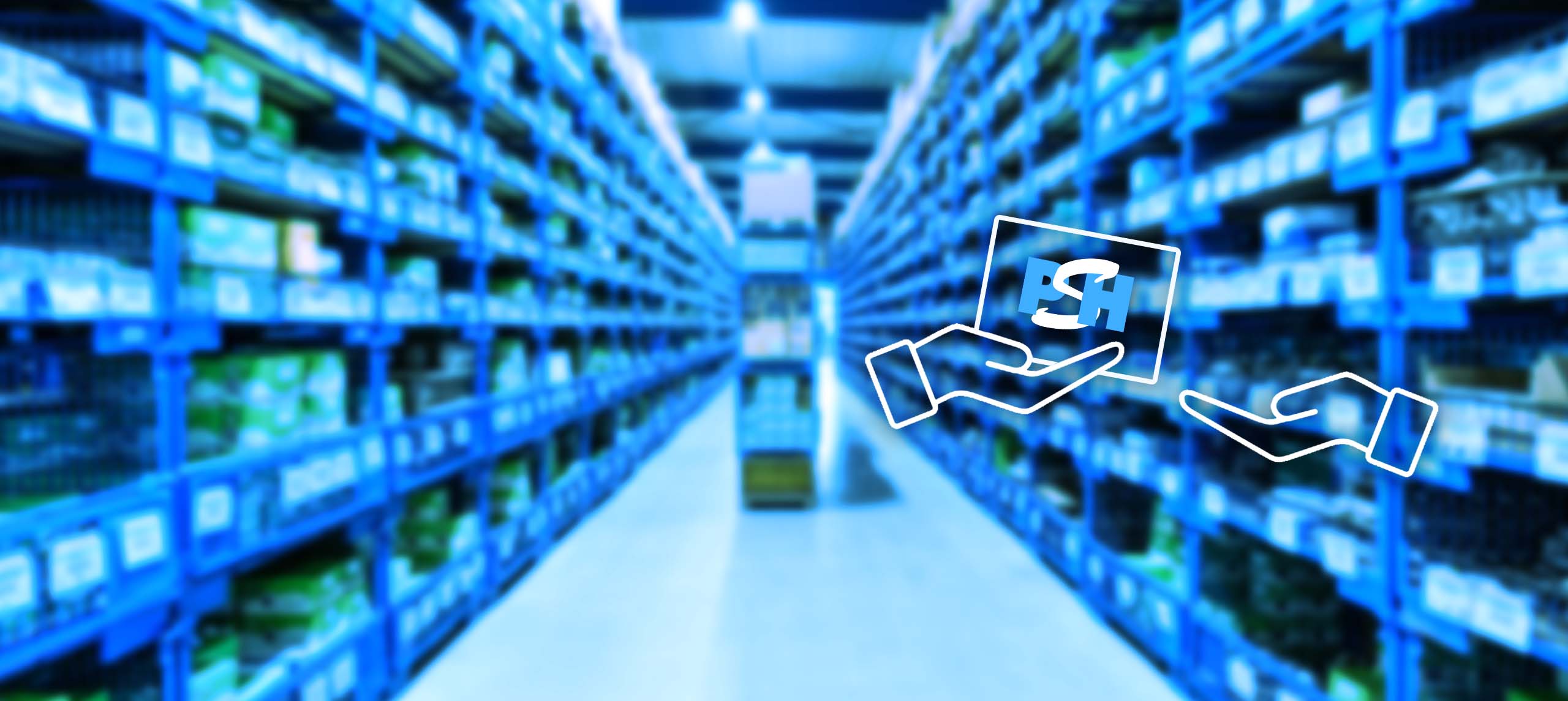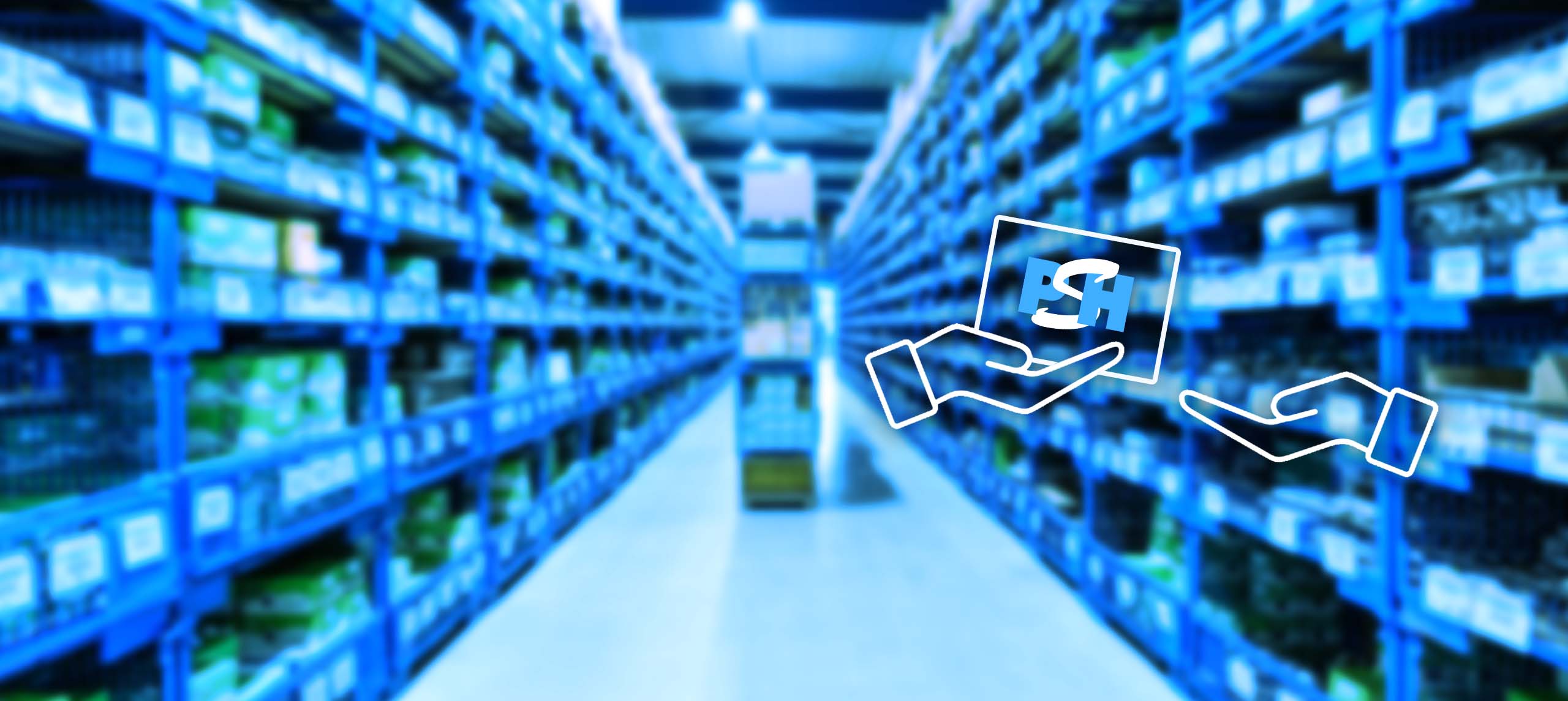 WARRANTY & RETURNS
If you need  help with your warranty & returns to PSH, Check our FAQ below to find help for your issue.
Warranty/Return
How to start a warranty or return request?
To start a warranty or return request, you should be logged in to the webshop first.
After, you click on 'My Account', followed by 'Warranty and Return.
To register an article for warranty or return, you click on the button 'New request' on the right side of this screen.
---
Can I add more items to a warranty/return request?
Yes, it is possible to add more items to the same warranty/return request, simply by clicking on 'New request' until you add all the items.
Ones this is done, you can click on 'Send' to complete your request.
---
Why should I enter the dimensions of the warranty/return shipment?
In order to arrange the right service and transport at the most advantageous cost, it is important to know what needs to be collected.
After all, it is unnecessary to send a truck for a small package or impossible to load a pallet with a van.
Therefore, the number of parcels and the total weight to be collected is also important.
If the shipment deviates too much from the data you provided, costs may be charged.
---
How does the warranty/return shipment get to PSH?
In the warranty/return form on our webshop, you can select if PSH should collect the shipment or if you will send it yourself.
If you want us to collect the shipment, we will make a booking at one of our forwarders and you will receive a confirmation by email, including the address label(s).
Please note, if your company is located in the Netherlands or Belgium and you use the night delivery service of NSE, we kindly ask you (after completing the warranty/return form) to put the shipment in your night delivery location. The NSE return labels are available in our webshop and on our website.
For more information about the NSE return service, please go to:
Dutch: https://psh.eu/nachtlevering-nse/
French: https://psh.eu/fr/nachtlevering-nse/
---
My order is damaged, incorrect, incomplete or defective, what to do?
Any damage occurred by transport should be announced to PSH as soon as possible.
When the outside of the parcel is damaged up on delivery, we kindly request you to inform the courier so they can make a note of it.
If your order is incorrect or incomplete, please contact the sales team of the PSH branch where you placed your order.
Our sales team will check the order and will make any effort to fix the problem as quickly and correctly as possible.
---
Where can I find your warranty/return conditions?
All warranty and return conditions can be found in our general terms and conditions, which are listed on our website and in the webshop.
Please click on the link below to go directly to the general terms and conditions
https://psh.eu/en/delivery-terms/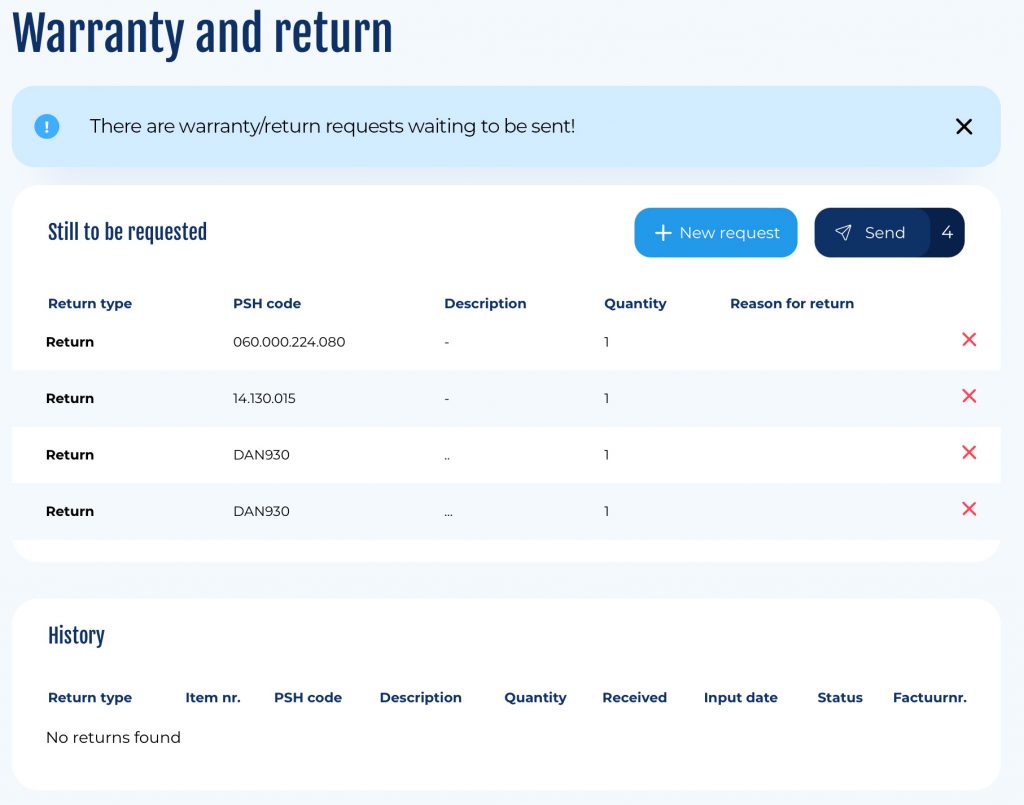 ---
We hope you found help in this FAQ for your questions about warranty & returns to PSH. If not, don't hesitate to contact us via our contact form.