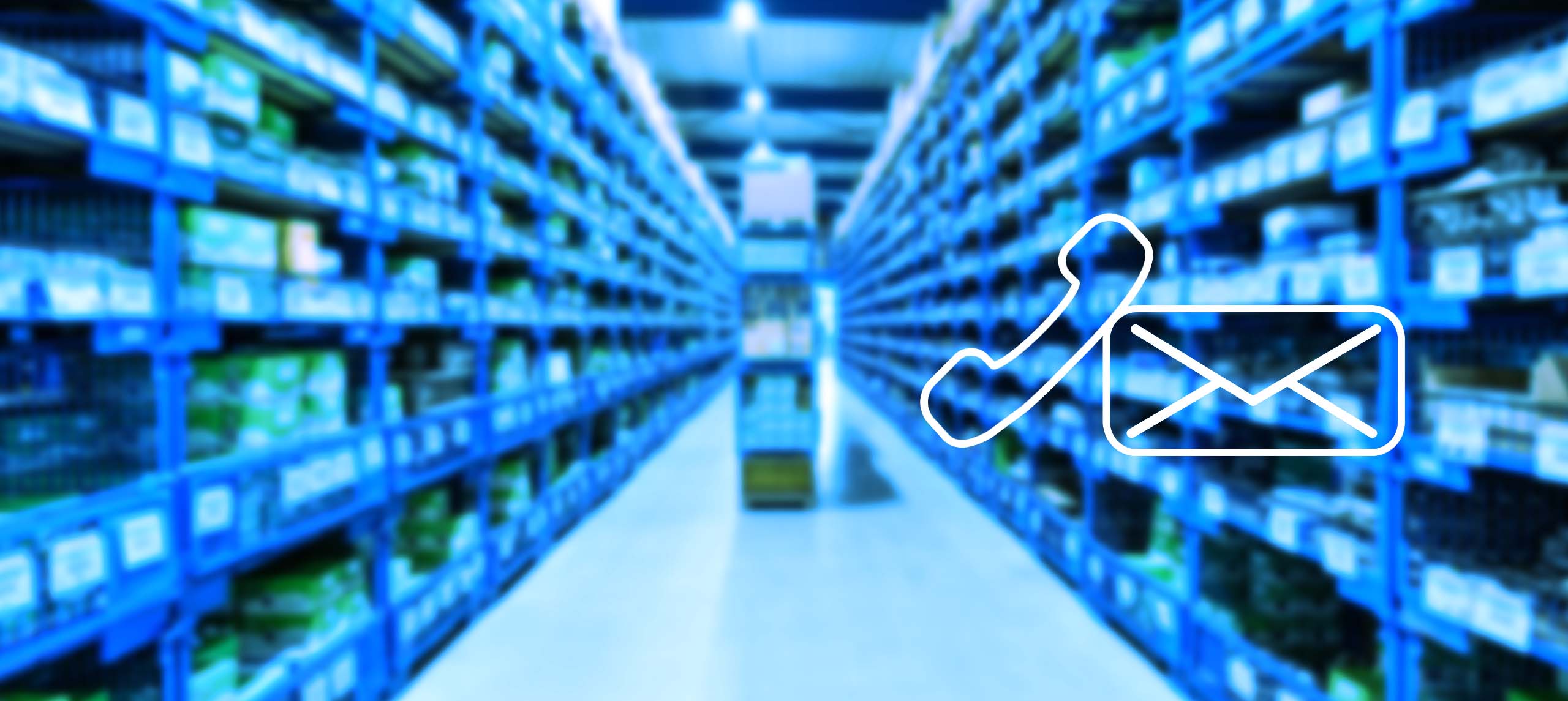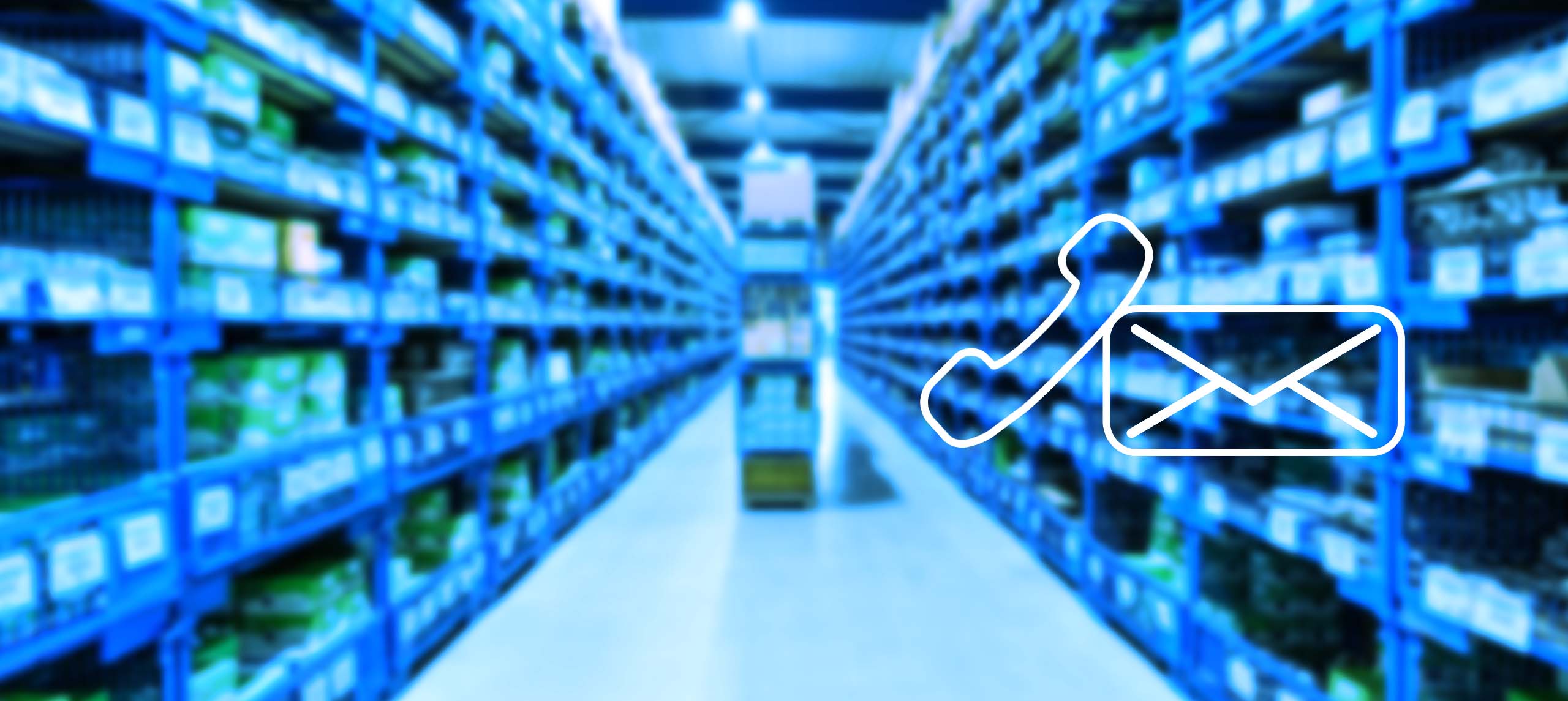 Contact
If you need help with coming in contact with PSH, check our FAQ below to find the awnsers to your questions.
Contact
How does the chat box work?
To start the chat box (live chat), click in the chat box icon in the bottom right corner.
Enter the requested information. Name and email are mandatory, but the more information we have, the sooner we can provide you with an answer.
As you will be chatting live with one of our colleagues, is the chat box only available in Dutch, English and German. If you don't speak one of these languages, you can always send us an email in another language and one of our colleagues will answer you as soon as possible.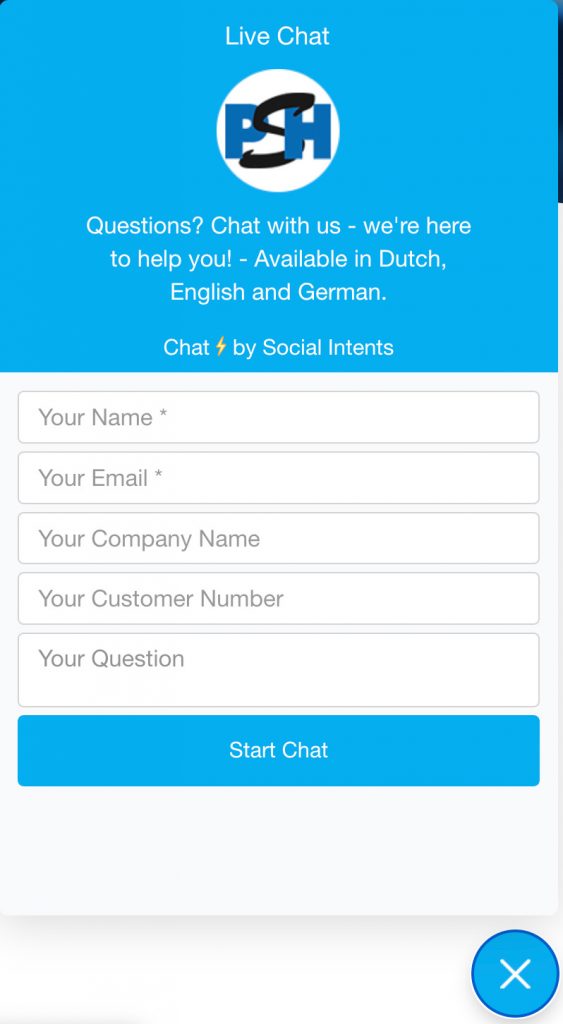 ---
I can't find an answer to my question, what should I do?
If you have any other question or need any help, please don't hesitate to contact us
Please find below the email addresses of each department:
PSH NL
General – [email protected]
Sales – [email protected]
Transport – [email protected]
Administration – [email protected]
Technical & Warranty – [email protected]
ICT – [email protected]
all other contact information can be found on the following web page:
---
We hope you found anwsers to you questions in the FAQ to help you coming into contact with PSH. If not, don't hesitate to contact us via our contact form.