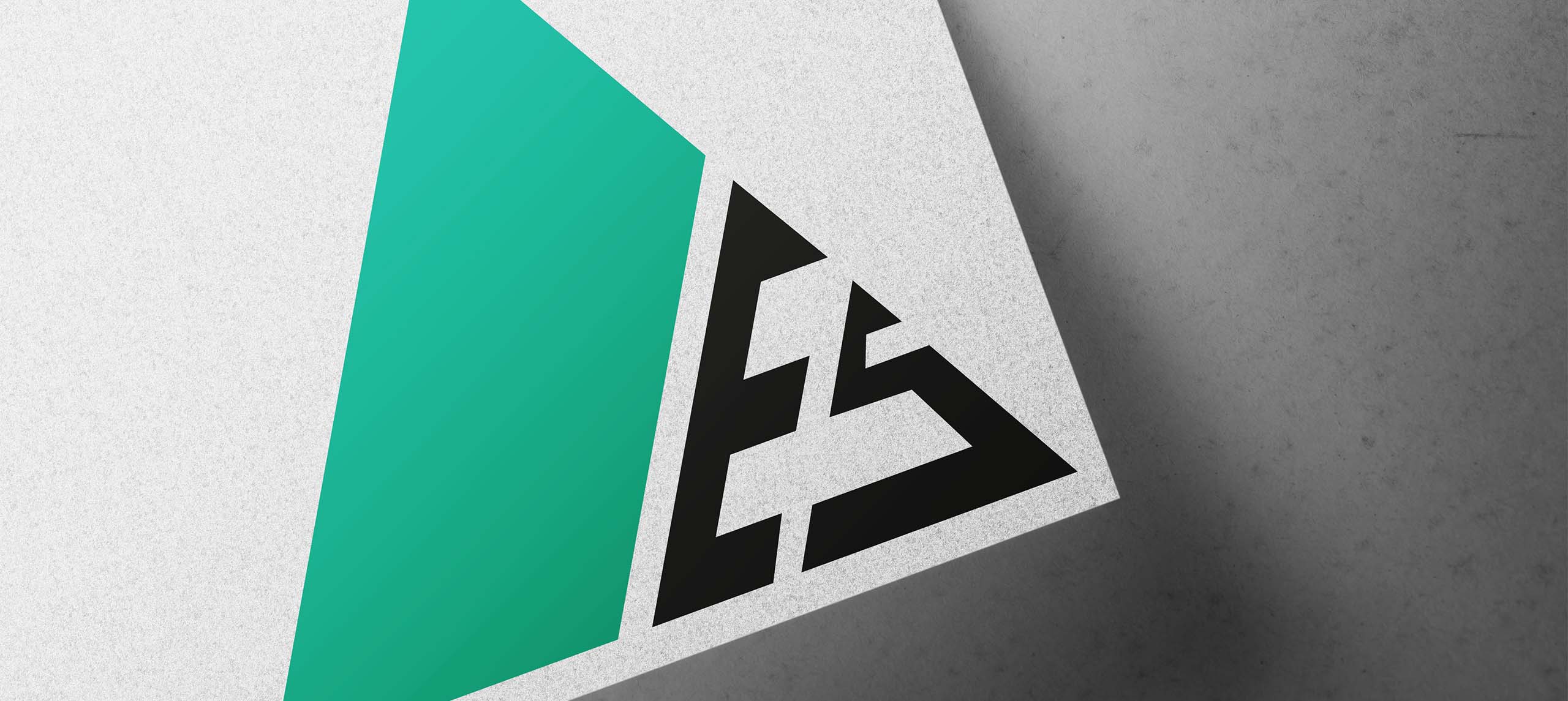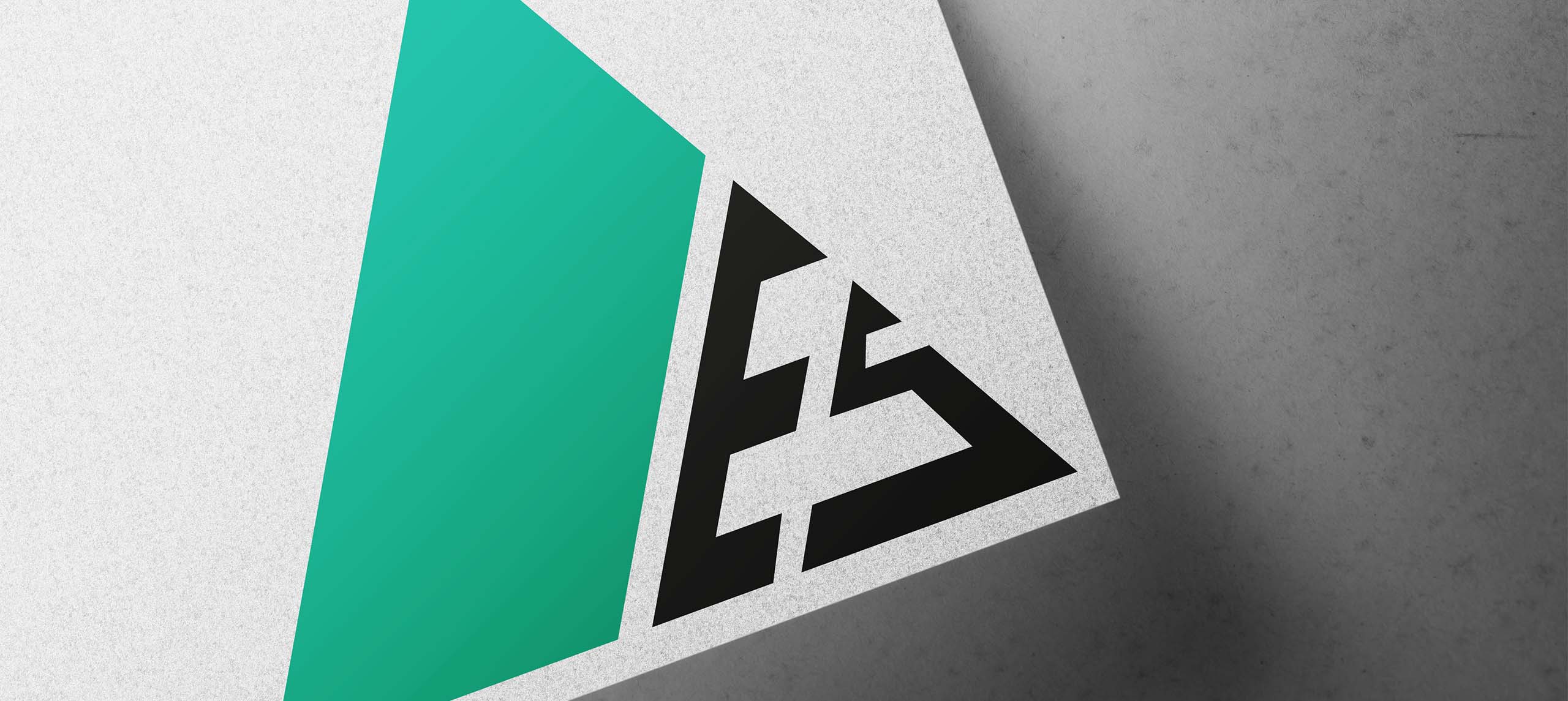 Integration AES within PSH
The integration of AES within PSH is in full swing and is scheduled for the end of this (week 5/6 November). Herewith we would like to inform about some changes.
AES phone number:
The current phone number of AES will be transferred to PSH.
You can also call PSH directly via: +31 (0) 35 656 3180.
Email addresses:
The current AES e-mail addresses will remain to exist but will be rerouted to new PSH email addresses.
Webshop:
The website of AES will automatically be transferred to the webshop of PSH:
Current PSH Customer: you can continue to login with your PSH credentials, the AES login will be blocked.
AES customer: you can login using your current AES login credentials (username & password). Please note: you can only login with your customer number (see invoice). Login with your email address is no longer possible.
Collection:
As of November 5th, you can no longer collect your order from Almere. Your order can be collected at PSH in Ankeveen (Stichtse Kade 47C, 1244NV Ankeveen, The Netherlands).
Next to that, several shipping methods are available.
Invoicing:
As of November 9th 2020 the invoice will be made by PSH. If you don't already have our bank details you can find these on your first invoice.
If you encounter any problems or have any questions, please don't hesitate to contact us.