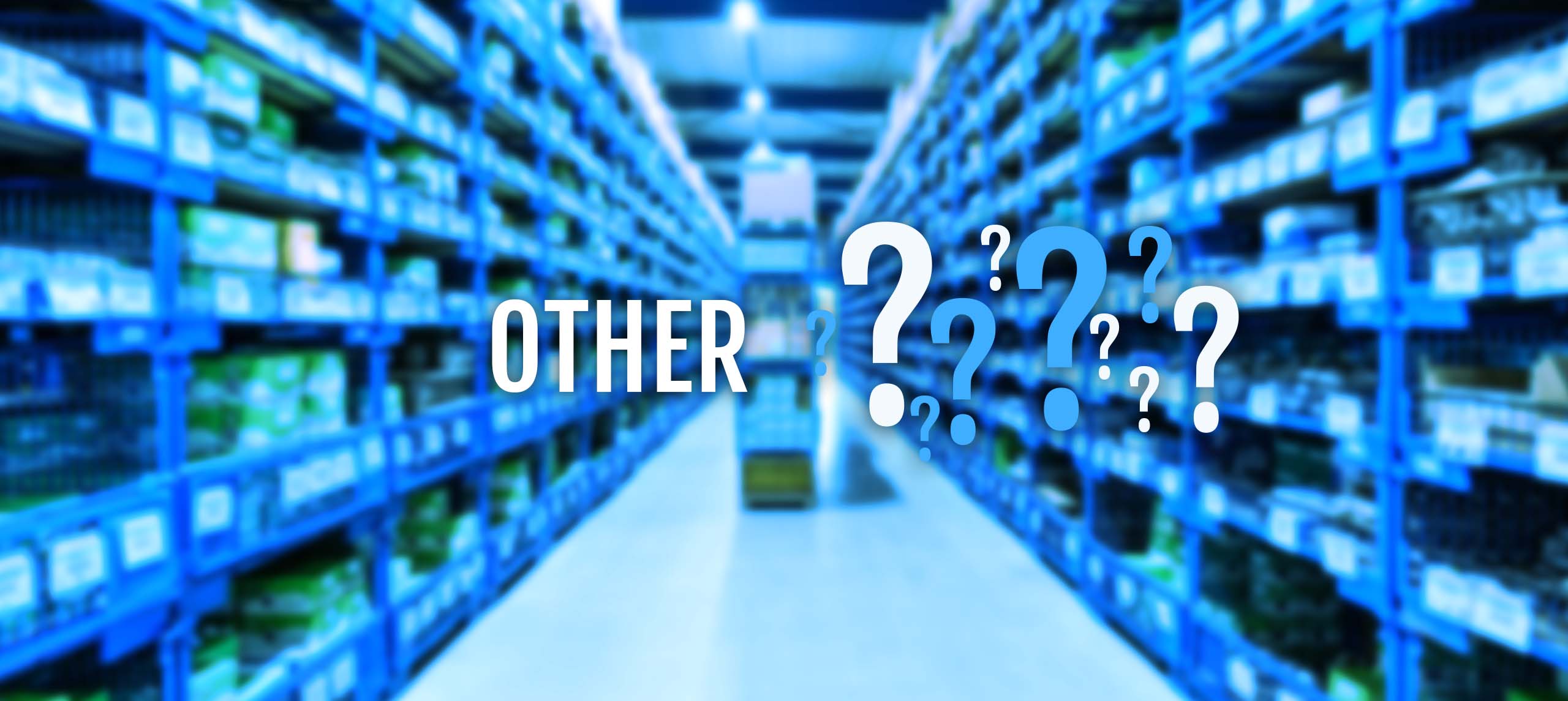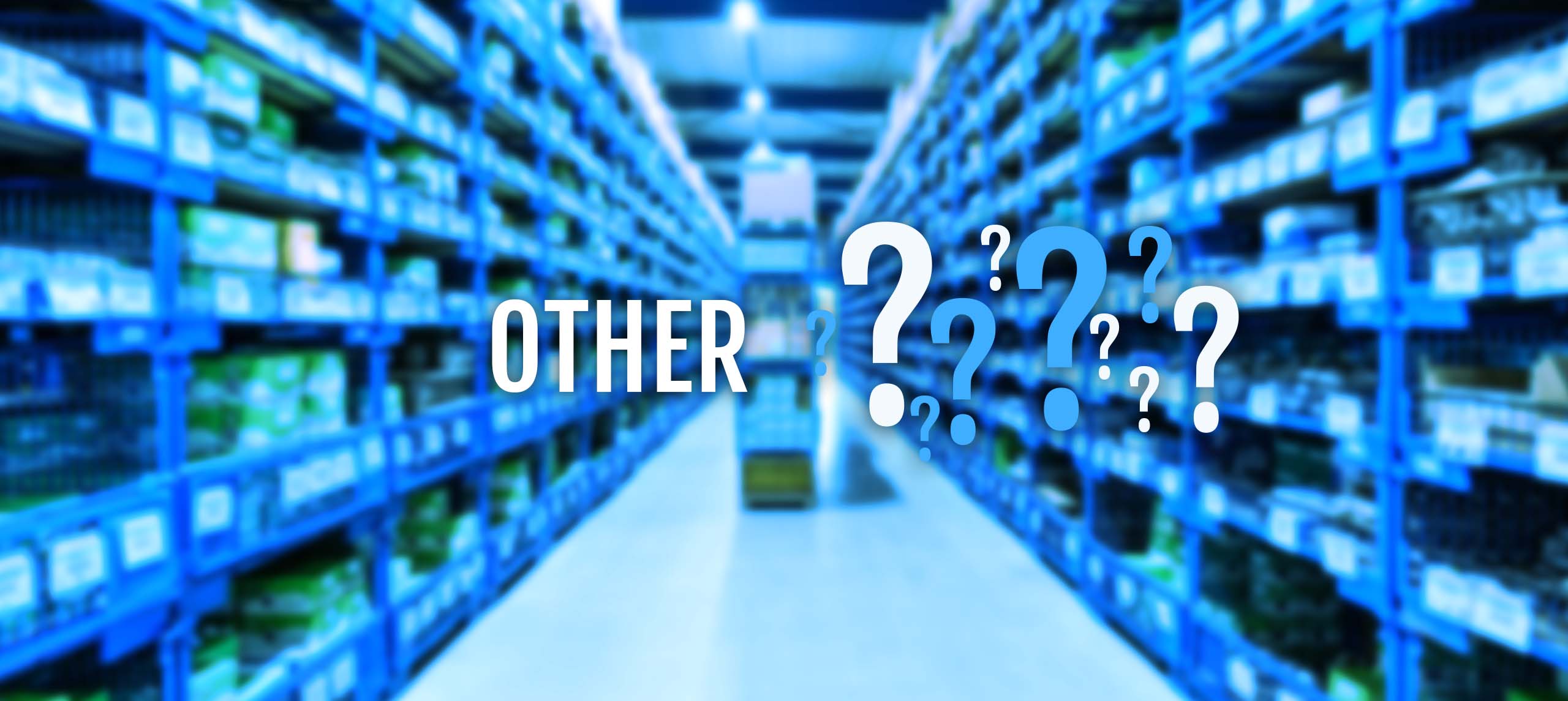 7. Other
7.1 Can I hide the prices in the webshop?
Yes, after you are logged in, it is possible to hide the prices.
This can easily be done by moving the slider button next to the euro symbol to the left in the top right menu. If you want to show the prices again, you move the slider button to the right.
7.2 Where can I find your webpages?
Please find below an overview of our webpages
WWW.PSH.NL
WWW.PSH-SPAIN.ES
WWW.PSH-FR.COM
WWW.PSH-CHINA.COM
WWW.PSH-RU.COM
WWW.PSH-POLAND.COM
WWW.PSH-TAIWAN.COM
7.3 Which internet browsers can I use for your webshop?
For optimal use of our website and webshop, we recommend that you use a modern and updated internet browser. Some examples of good internet browsers are:
Firefox
Google Chrome
Microsoft Edge
Apple Safari
The most important reason to keep your browser up to date is to keep your computer safe and secure, protecting you from identity theft, phishing attacks, viruses, trojans, spyware, adware, and other sorts of malware. Many browser updates are issued to combat just these problems.