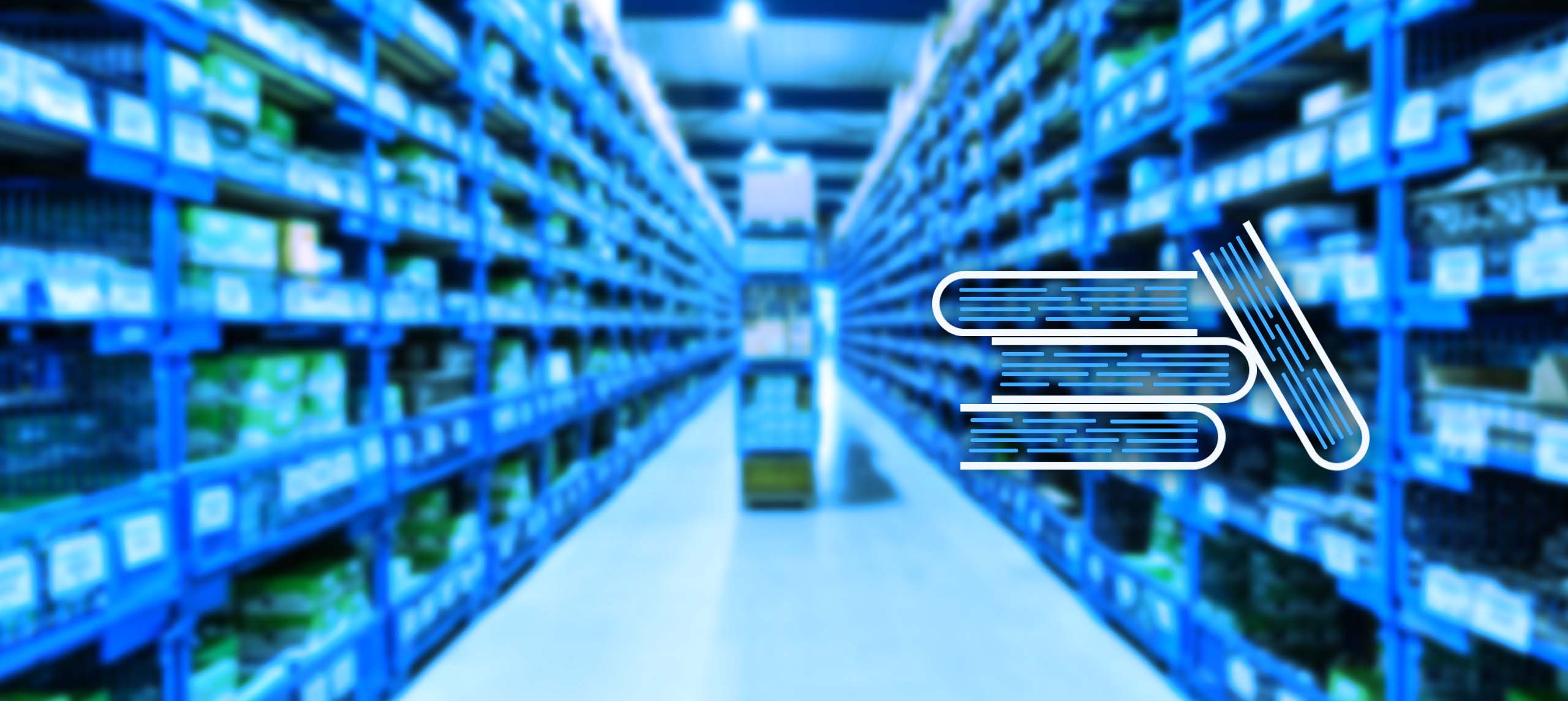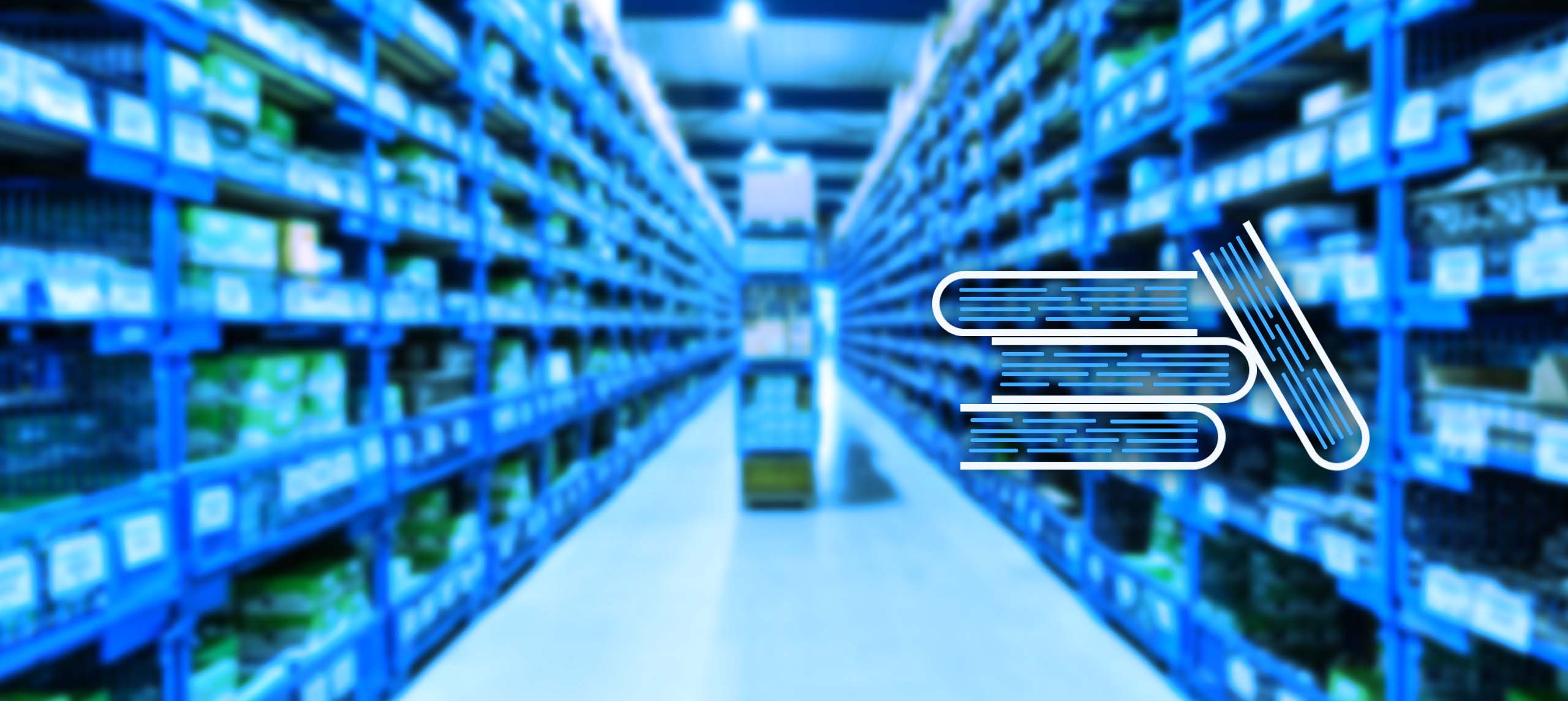 If you need help with our administration at PSH, check our FAQ below to find anwsers to your questions
Administration
Can I find your invoices in the webshop?
Yes, when invoices are made, they can be found and downloaded in our webshop.
To have access to the invoices, you should be logged in to the webshop first.
Then click on 'My Account' in the upper menu bar, followed my 'My orders'.
Click on the relevant order and click on 'Download invoice'.
When the order is not processed/sent yet, the invoice is not yet available.
Please try again later once you physically received your order.
Please note that if you are signed up for weekly invoices, the invoices are processed and available on Mondays.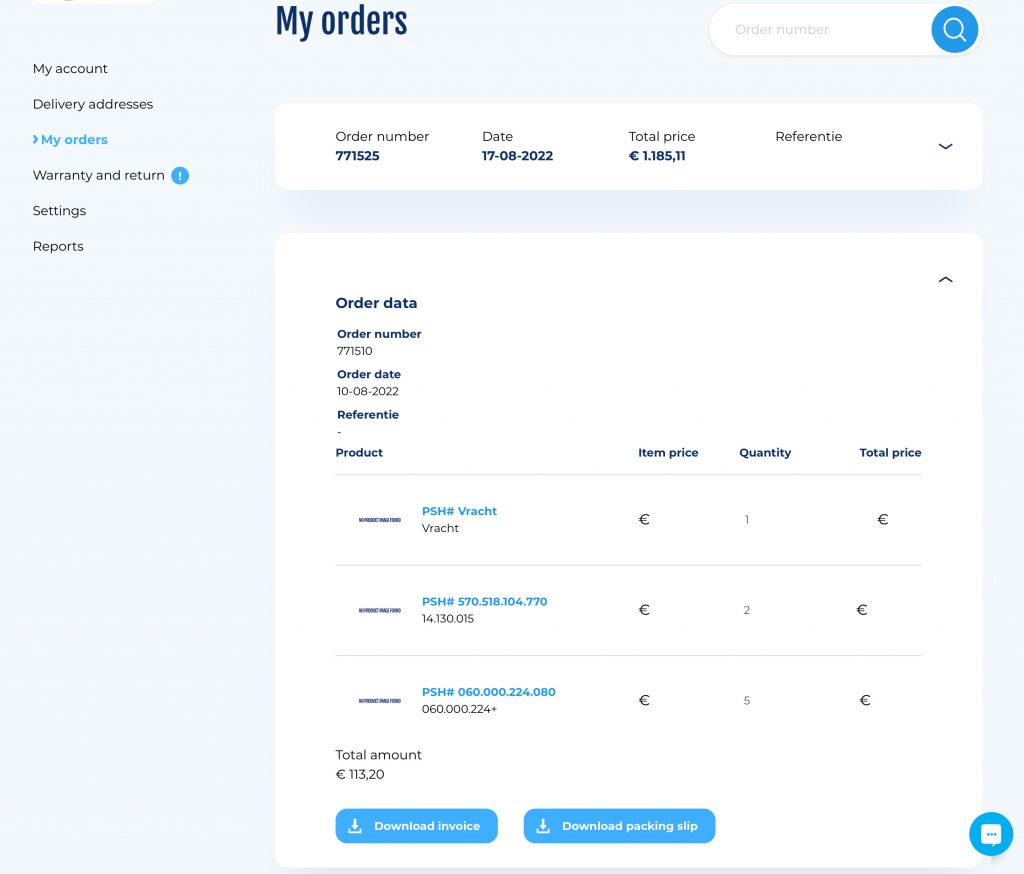 ---
Are the prices in the webshop exclusive of VAT?
All prices in the PSH webshop are exclusive of VAT with reservation for mistakes and changes.
As a matter of fact, all prices on order documents, offers, emails or other means of communication are exclusive of VAT.
If VAT applies, this will be stated right under the sub total on the invoice.
---
Which payment options there are?
As PSH is a wholesale company, there are no direct payment options available in our webshop. Payments can be made by bank transfer, subject to the agreed terms.
---
I can't login and get a message that invoices are overdue. What should I do?
If an invoice is not paid on time, a message will automatically appear in the Webshop, stating to consult your accounting department.
If the payment arrives on time, this message will disappear.
In the unlikely event that the payment is received too late, the webshop will automatically be blocked.
We then kindly request you to contact our accounting department.
---