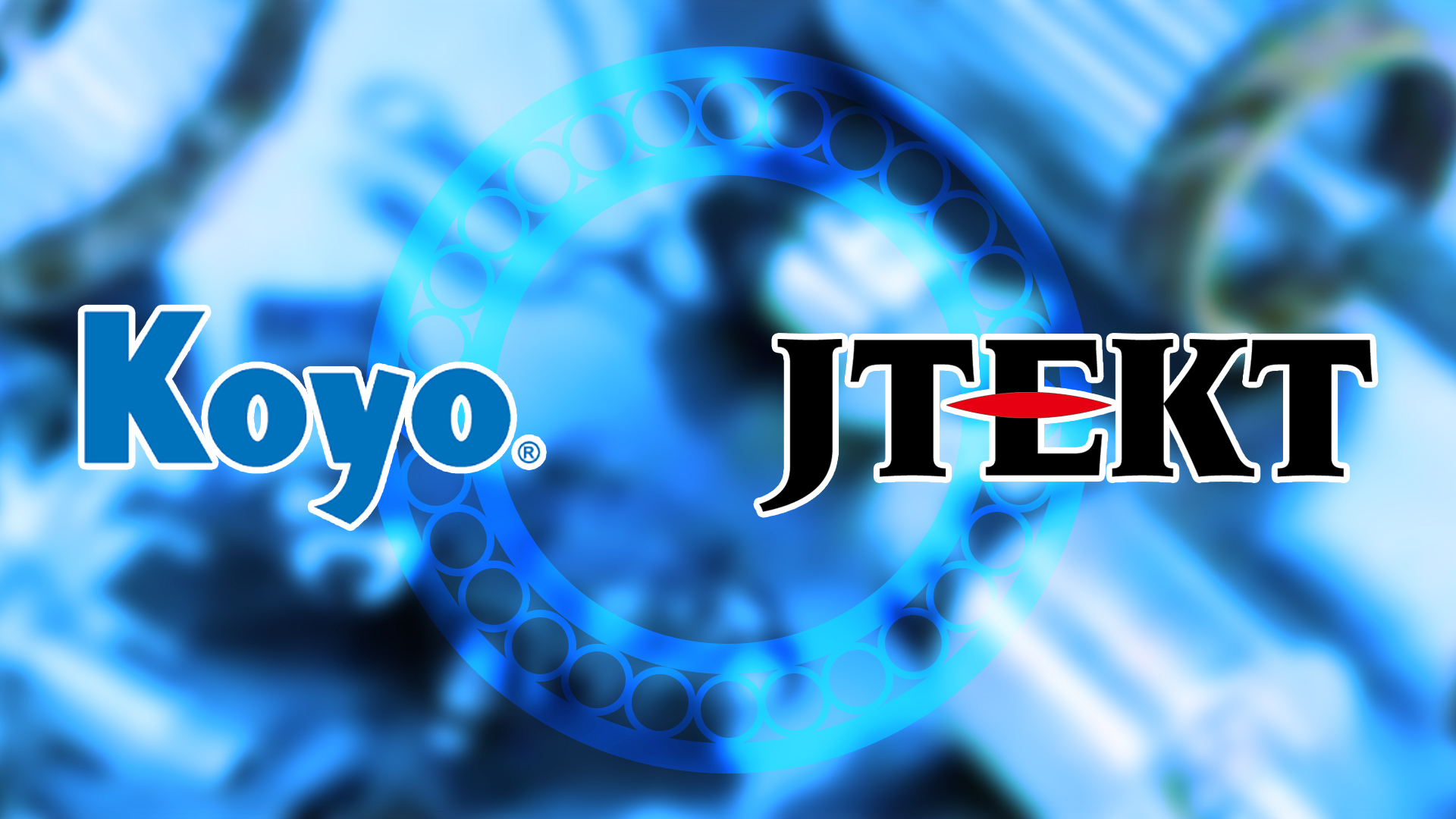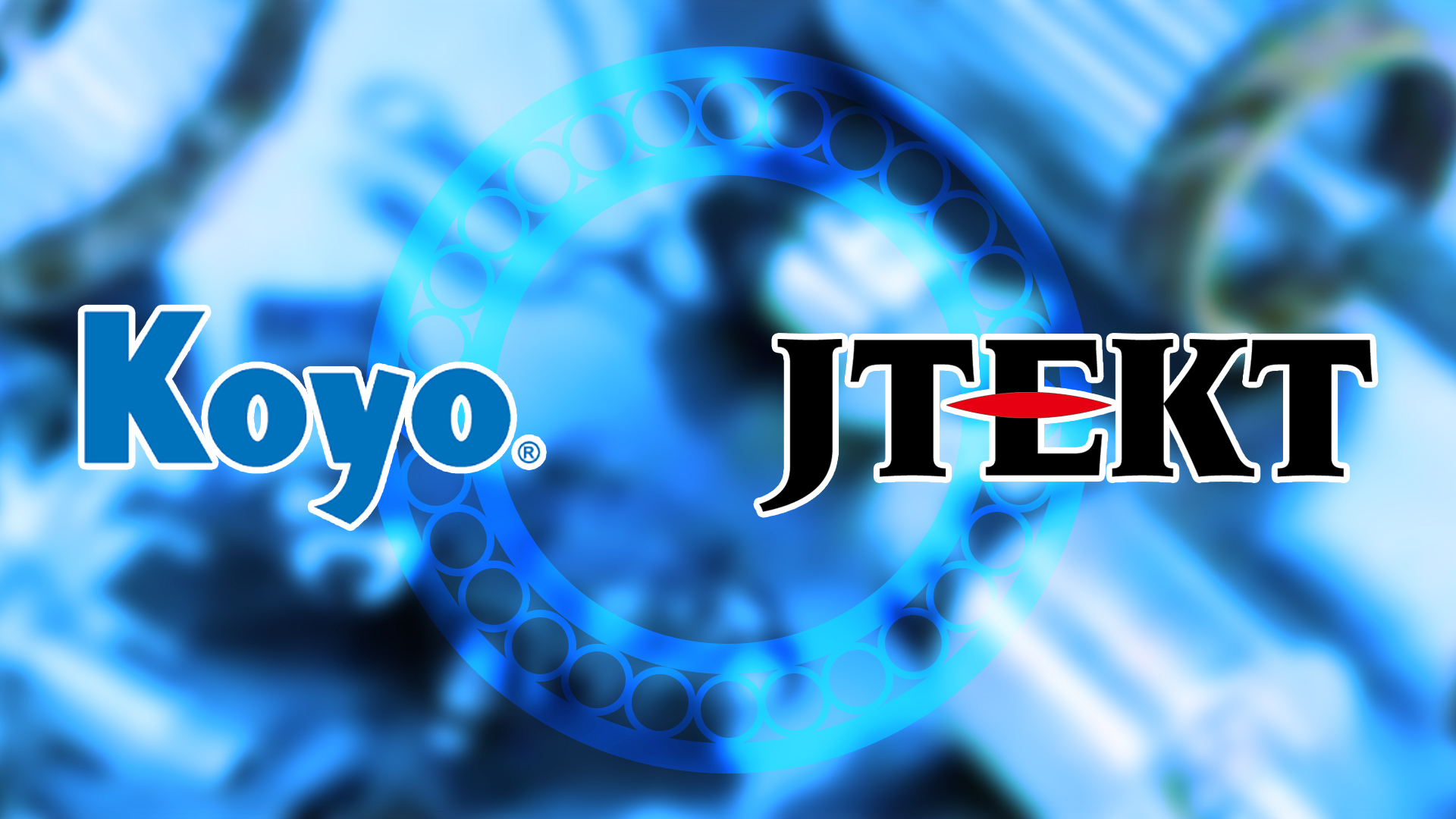 KOYO WILL BECOME JTEKT
JTEKT Corporation will unify all business brands, including Koyo to JTEKT in April 2022 in order to grow further.
Review of JTEKT Reborn
Customers and society's demands such as electrification, automation, labor saving, and carbon neutral are becoming more sophisticated and diversified. In addition to this, it is difficult to predict the future due to COVID-19 and semiconductor supply problems. Under these circumstances, JTEKT thought that sustainable growth could not be achieved with the old-fashioned system. JTEKT has designated 2021 as the first year of reborn. They have been actively promoting various reborn activities such as relocating the head office to Kariya city, renewing the executive structure, launching a gear business, expanding aftermarket business field and reorganising group companies.
Forecast after brand unification
Unify business brand to JTEKT, in order to realize further synergies between each business divisions. By unifying the business brand, JTEKT will further enhance the synergies of technology, sales and production, and meet the demands of all customers. They will continue to grow our business even if the surrounding environment is unpredictable.