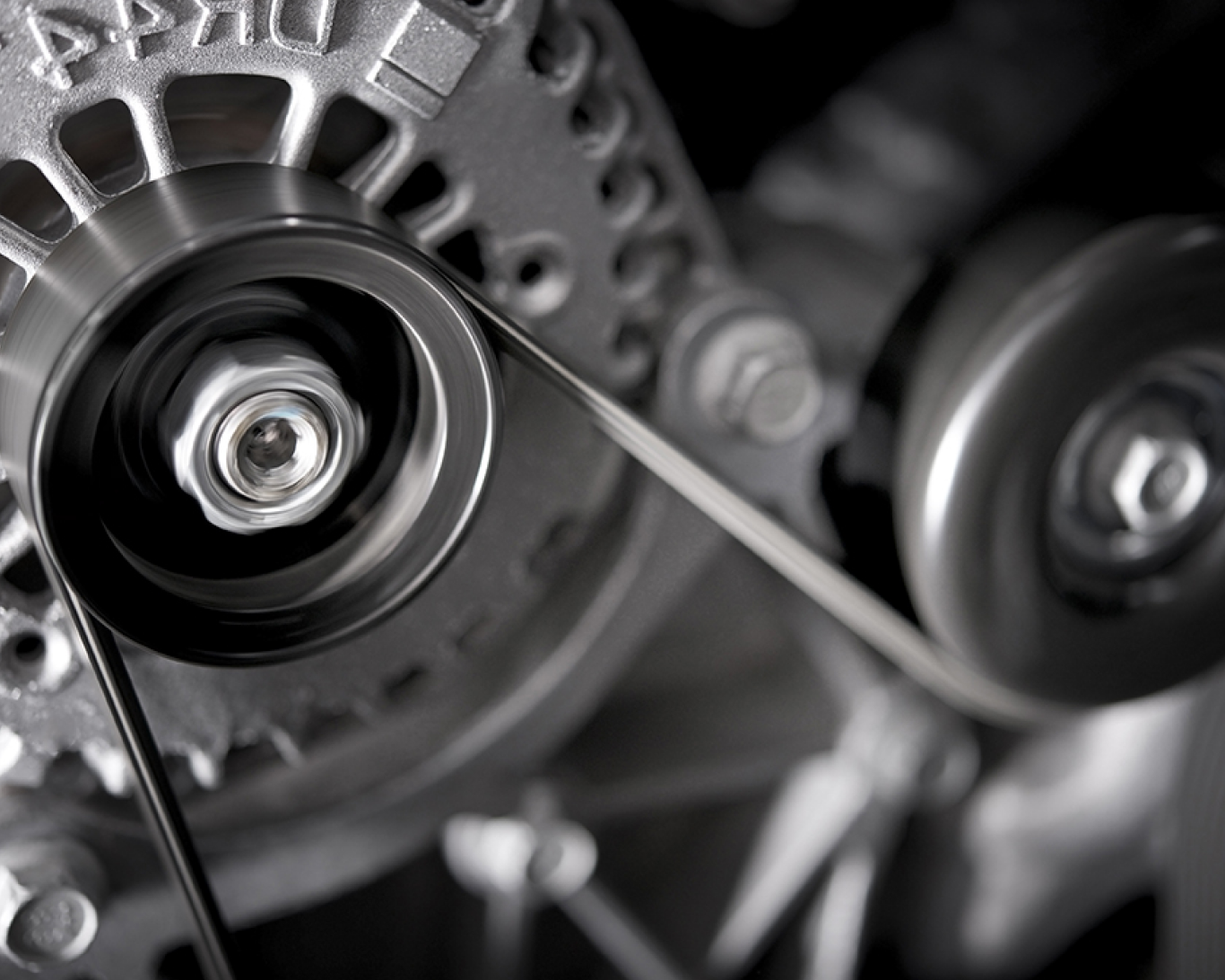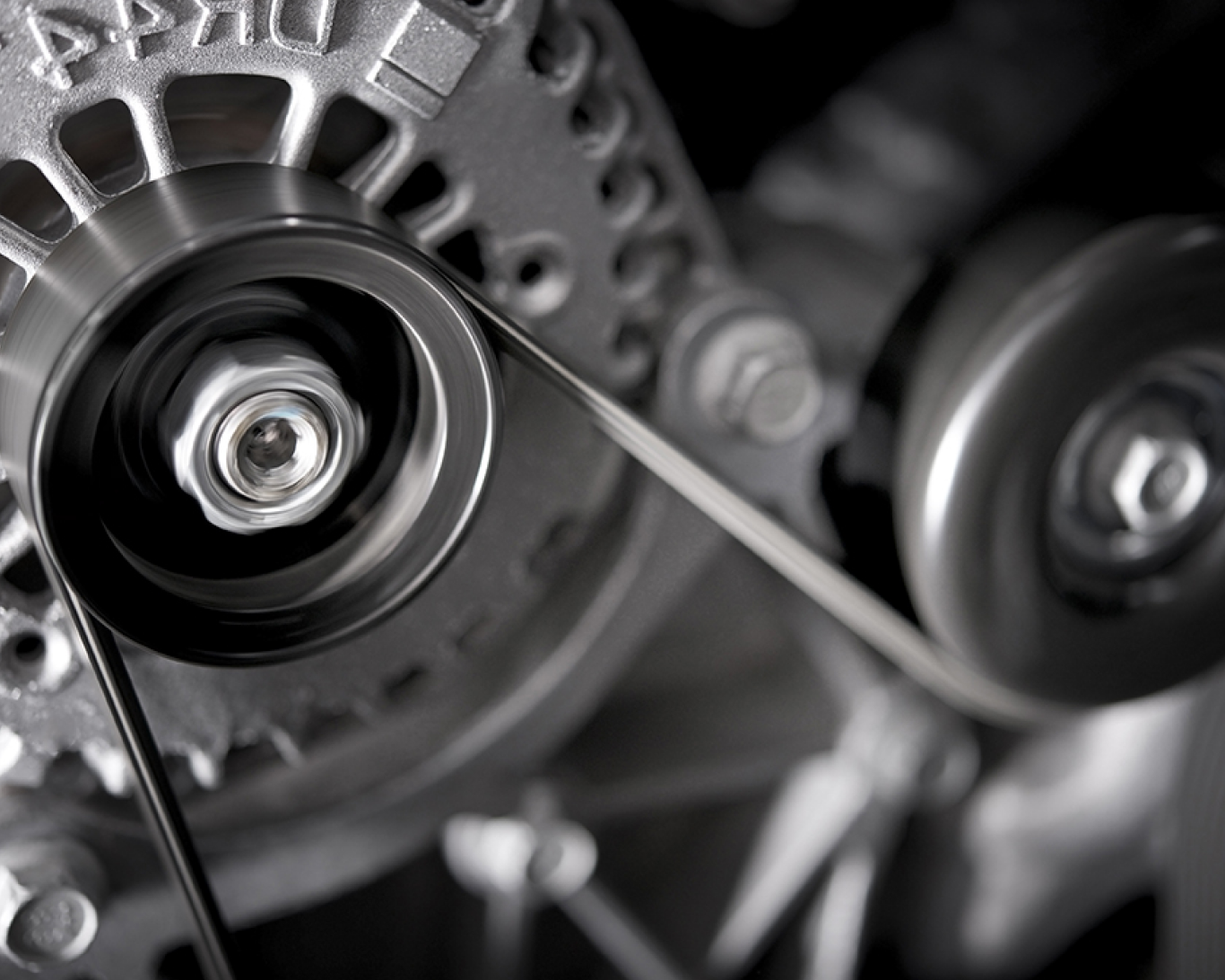 Войти в систему
Войти в систему
The benefits of Auth0 and a account at PSH.

С помощью нашей
учетной записи Auth0 мы
можем предложить вам подробную

информацию о ваших
ценах

, заказах, доставках, наших запасах
и многом другом о нашем

интернет-магазине

.
А с аккаунтом в PSH это…
WHERE IT ALL

STARTS
Click here with your new PSH login.
New measures will apply throughout Europe against the spread of the coronavirus.
Pos Service Holland has taken a number of precautionary measures in response to the coronavirus (COVID-19) and is closely monitoring the situation. PSH's primary focus is to ensure  the health and safety of our employees and business partners, and to mitigate the risk of spreading the virus. However, at the same time do everything we can to get your orders to their destination.
All our locations are open and operational and until further notice, all shipments will be delivered by our carriers worldwide.
We only see a few delays at the borders, which means that we can no longer give any guarantee on transit times or deliveries.
When placing your order, we kindly ask you to check if your facility is open on the estimated delivery date.
When your order has to be send directly to your customer, we ask you to check whether the receiver accepts deliveries at their address.
For the most recent updates, we kindly suggest you to also check the website of our main carriers:
www.tnt.com
www.fedex.com
www.mainfreight.com
---
Due to the coronavirus, at this time it is unclear when local Chinese supply chains will return to regular operations.
Pos Service Holland remains committed to serving our valued customers, and supporting the health and wellbeing of our global teams.
In case an item is not in stock, please do not hesitate to contact us. We are happy to help you to an estimated delivery time or the search for an alternative solution. You can also use the 'ask a question' button in our webshop.
---
If you have questions or comments, please contact us via
Sales = [email protected]
Transport =  [email protected]
Administration = [email protected]
---
Want further information?