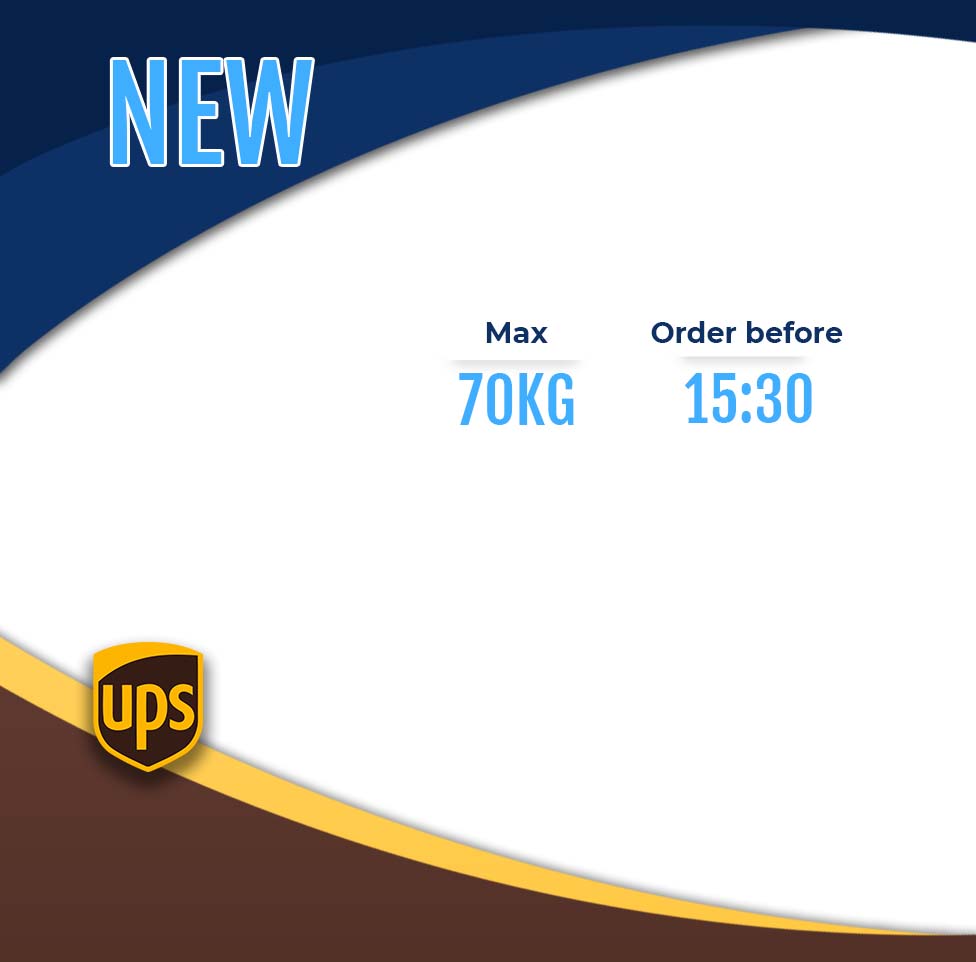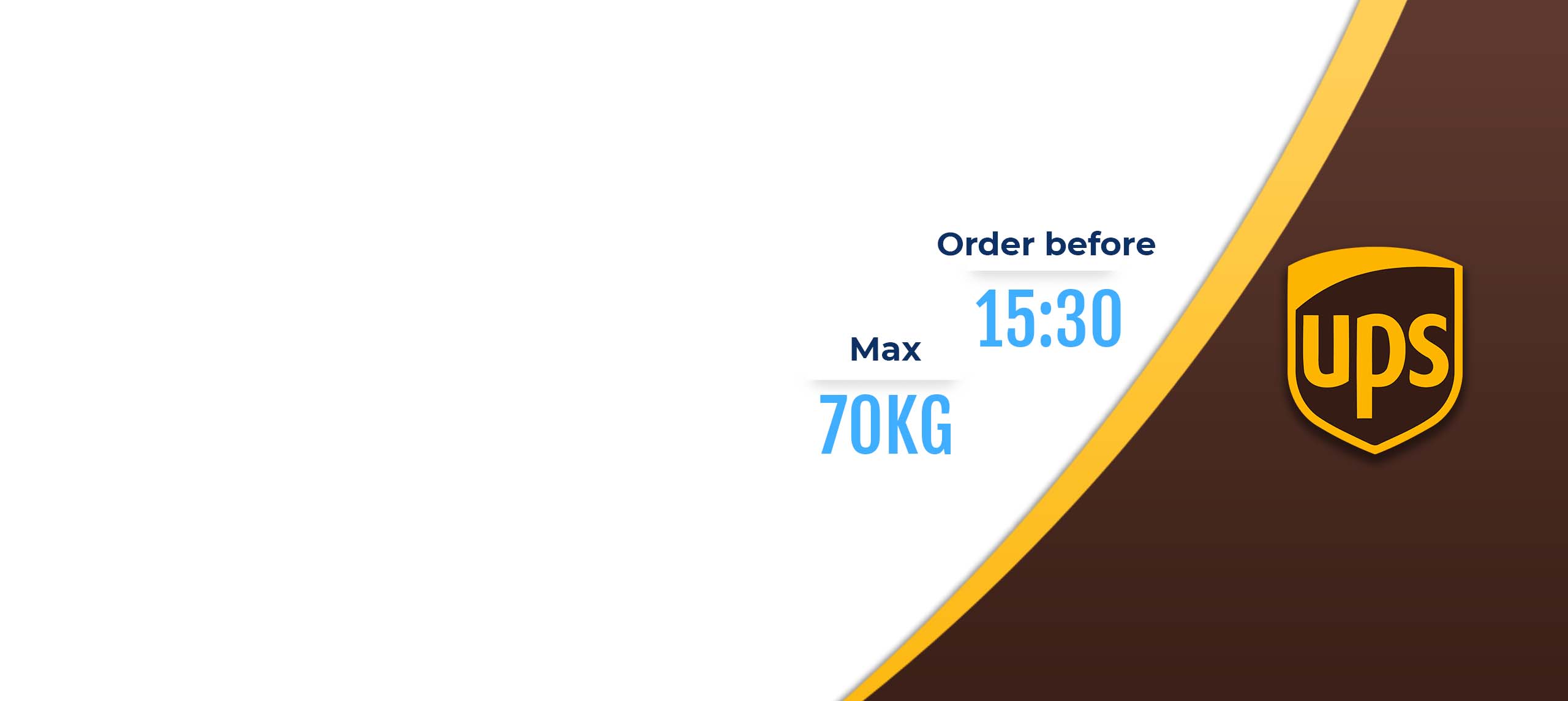 Worldwide delivery options with UPS from the Netherlands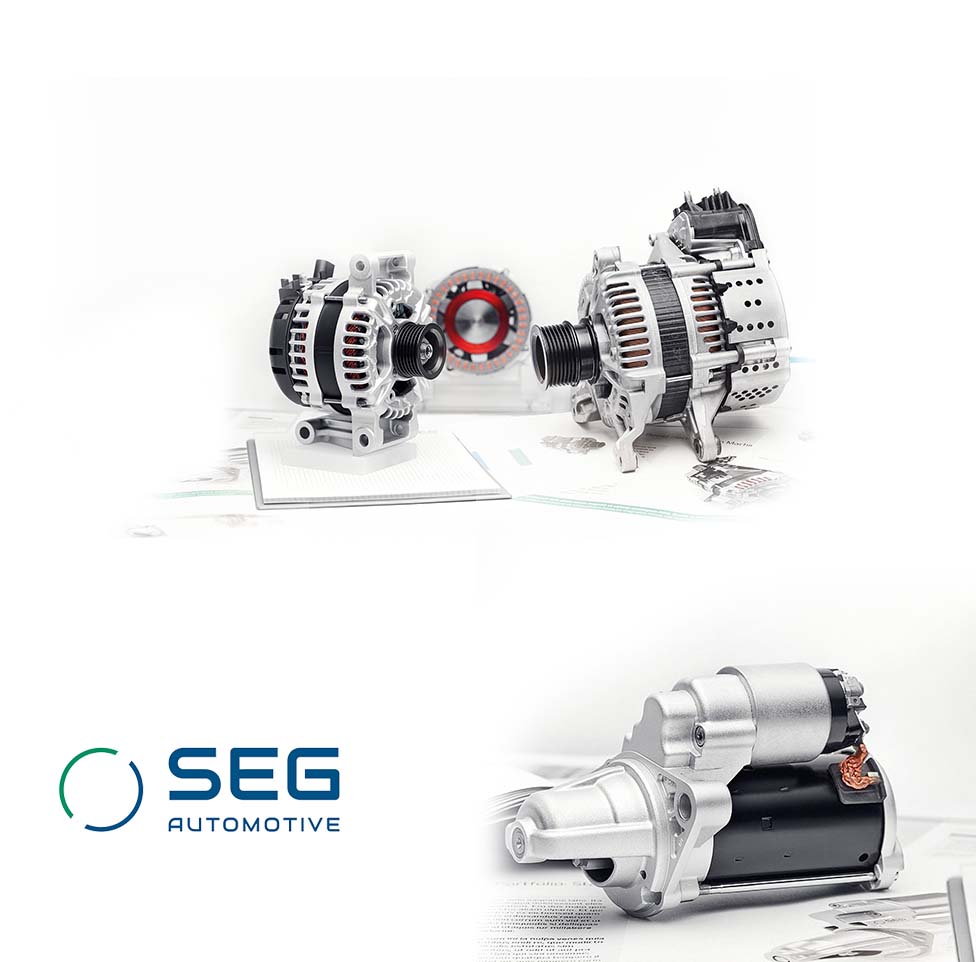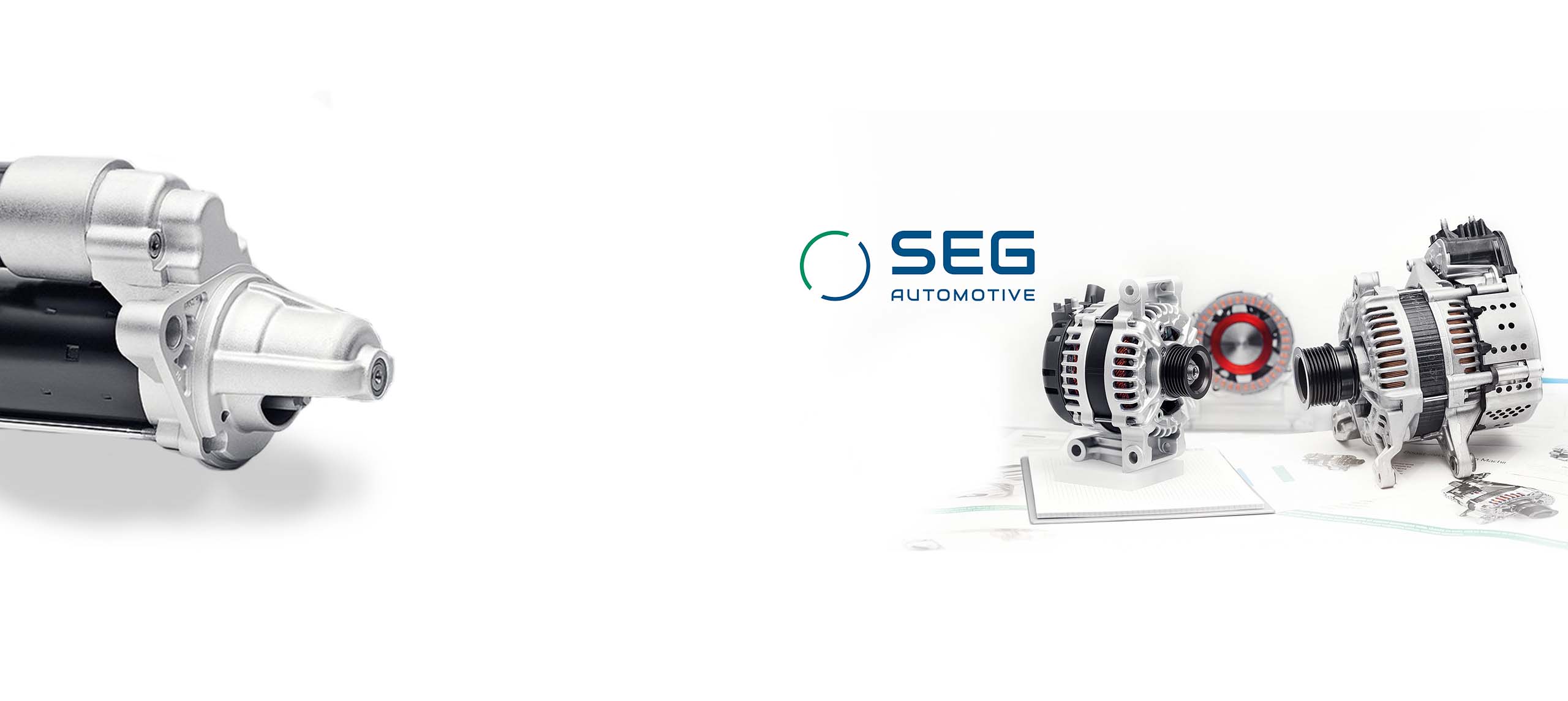 Authorized Distributor of SEG automotive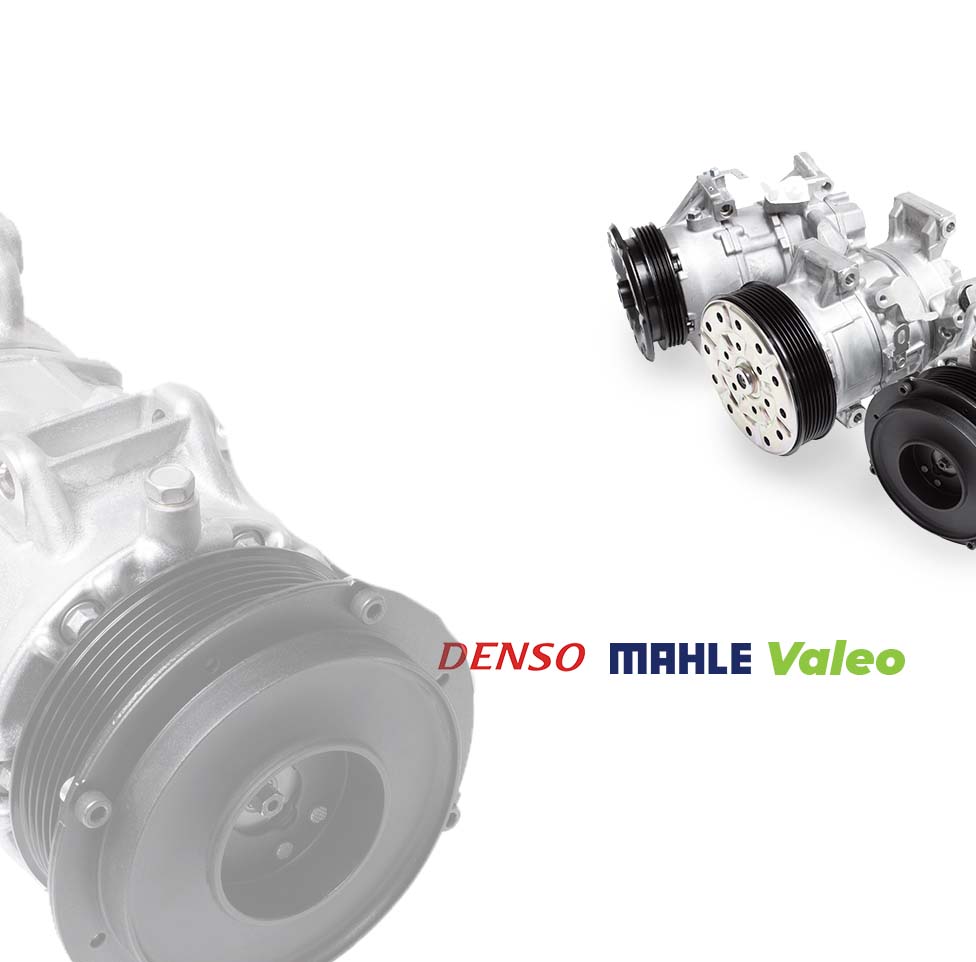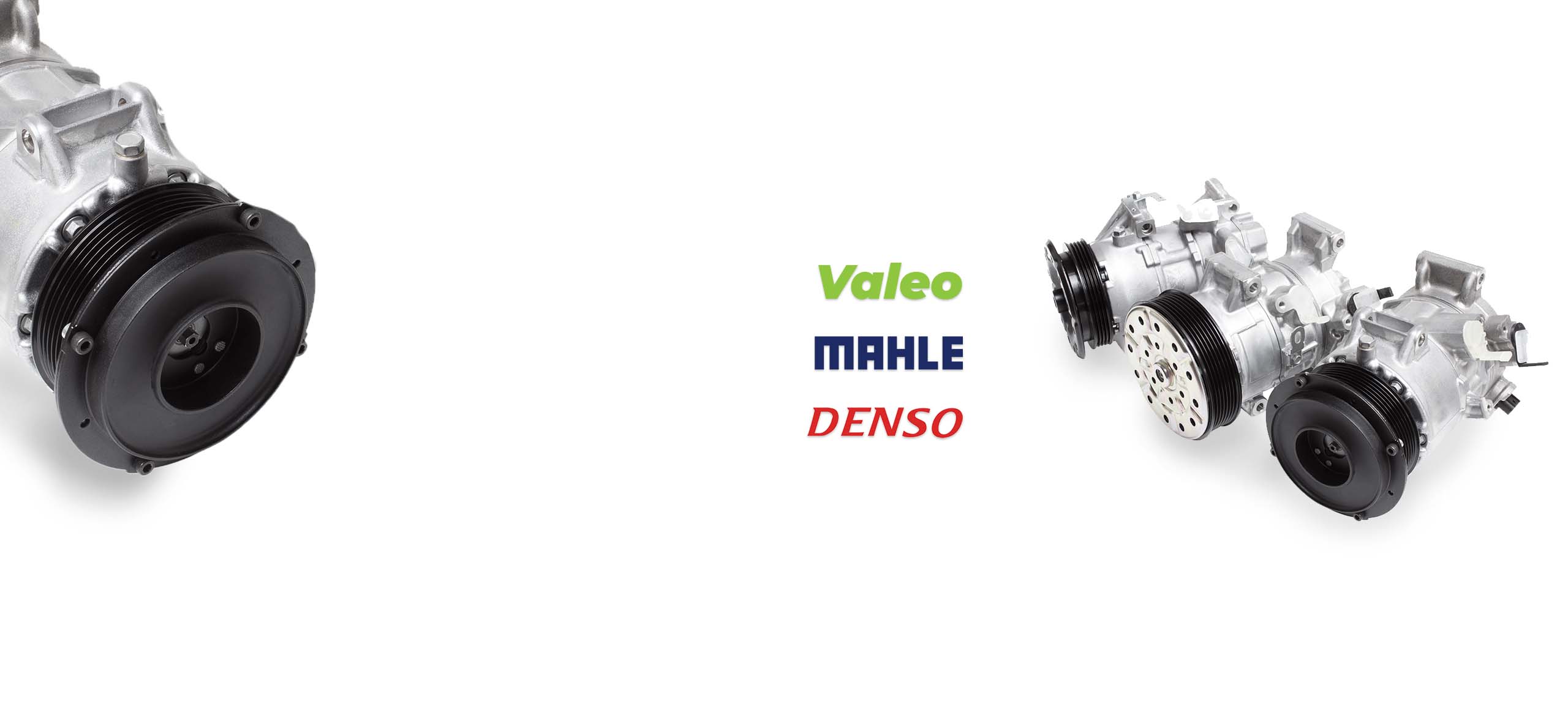 Entrar
Entrar
The benefits of Auth0 and a account at PSH.

Con nuestro software de cuenta

Auth0

podemos
ofrecerle una visión amplia de sus
precios

,

pedidos

,

entregas

, nuestro stock
y mucho más sobre nuestra

tienda web

.
Y con una cuenta en PSH es…
WHERE IT ALL

STARTS
Click here with your new PSH login.
Arranques y Alternadores
Con más de 12.000 tipos de motores de arranque y alternadores, PSH cubre más del 85 % de la industria de la automoción y del sector agrícola. PSH suministra asimismo unidades para camiones y para el sector marítimo.
COVID-19
PSH Spain is open and operational according to the regular opening hours.
Until further notice, all shipments will be delivered by our carriers worldwide.
We are keeping a close eye on the latest developments concerning COVID-19.
Of course, the health of our employees, suppliers, and clients comes first, and we are following the guidelines and recommendations
issued by the Dutch National Institute for Public Health and the Environment (RIVM) and the Municipal Health Service (GGD).