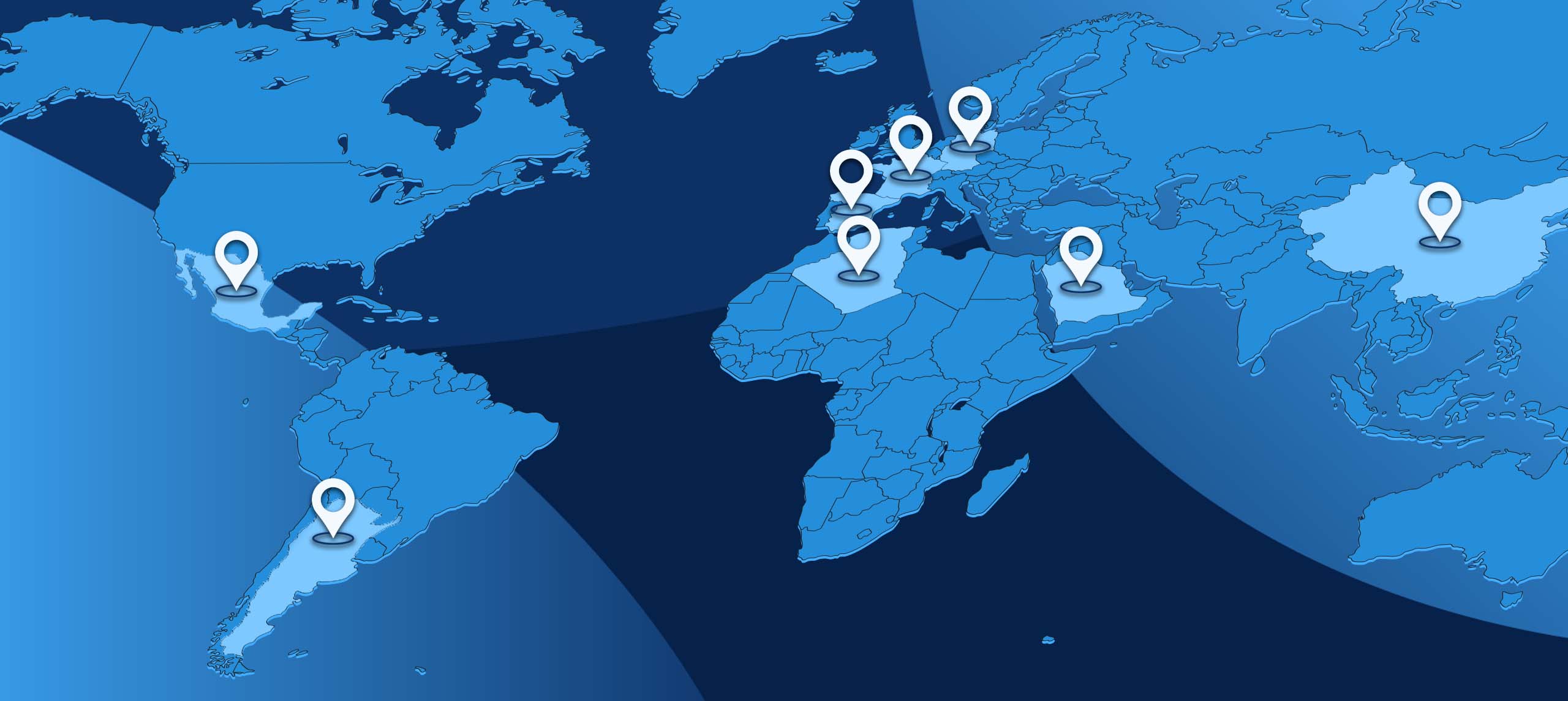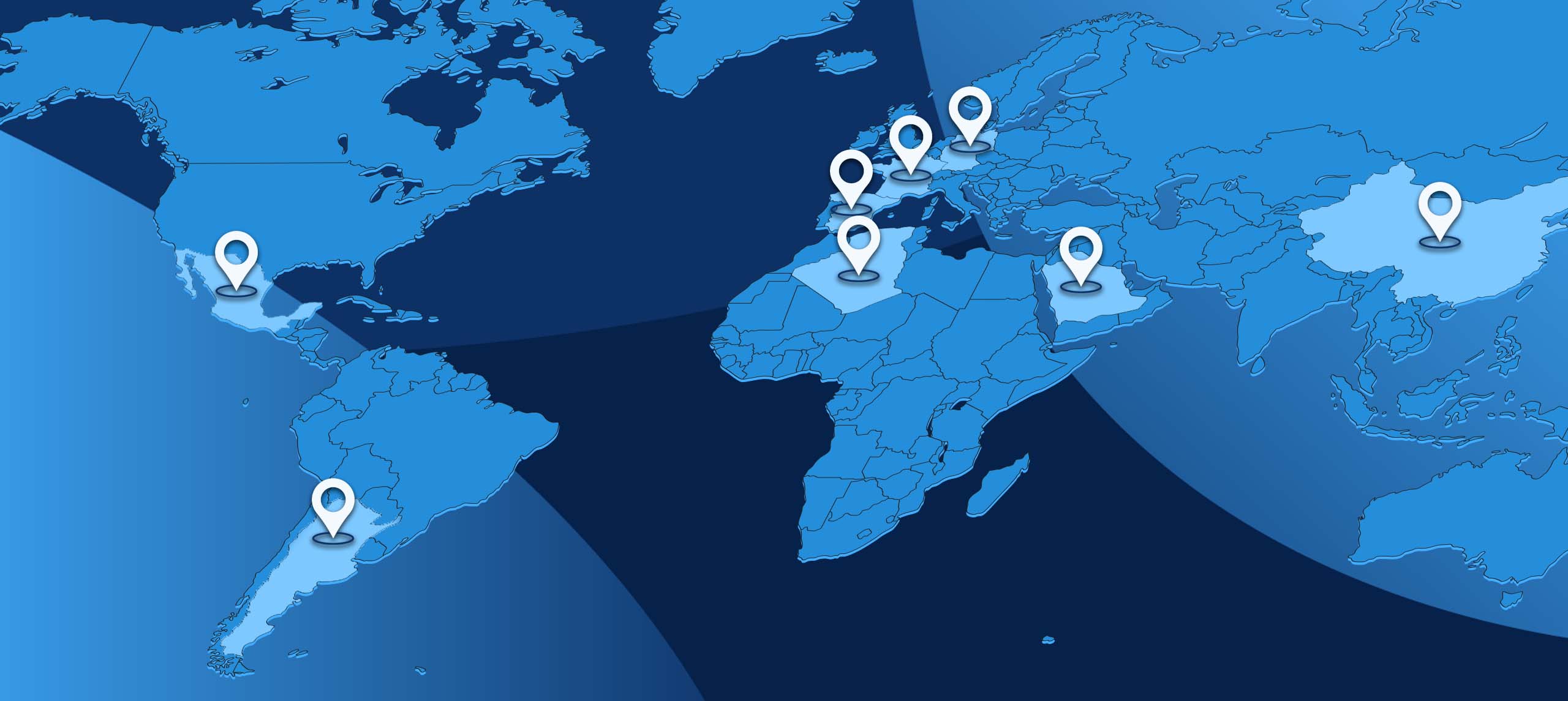 2023
Mehr lesen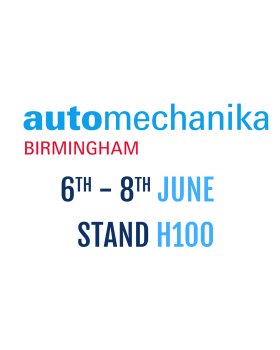 Automechanika Birmingham is the leading trade exhibition for the UK automotive aftermarket and supply chain, the 2023 event will be the first UK based event since 2019. With 500 leading suppliers from 23 countries and 12,000 visitors from the UK & Ireland it is set to be the biggest UK automotive networking reunion – ever.
Visitors can expect to get their hands on new products, fully test tools and technology in our 12 interactive features areas, 4 Workshop Training Hubs where visitors can choose from 192 hours of skills training for collision repair, digitalisation, EV & Hybrid, ADAS and more. There will also be a 3 day keynote conference where leaders can come together to debate and tackle the big industry challenges head on. It is free to attend, register for your ticket today!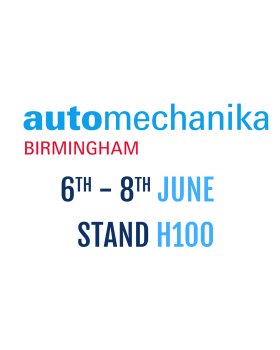 Mehr lesen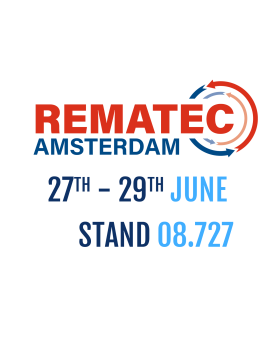 Rematec is the world's leading remanufacturing trade show for industry professionals. During 3 action-packed days, connect with remanufacturing professionals from over all over the world, in the exciting city of Amsterdam.
With today's technological trends, key themes such as Electric Vehicles, Battery Packs, and Sustainable Manufacturing are becoming more complex and remanufacturing processes become more sophisticated. Rematec provides you the perfect platform to network, exchange ideas and make profitable business relationships.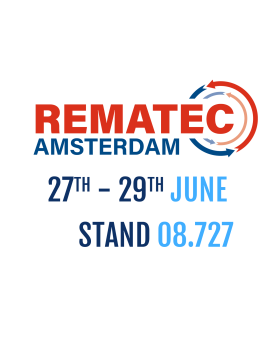 Mehr lesen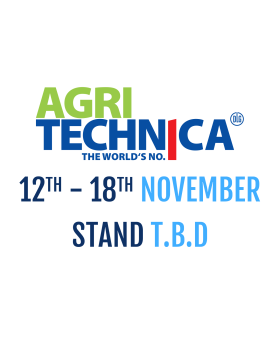 All leading companies in the sector present their new products and innovations at the world's leading trade fair for agricultural machinery. AGRITECHNICA is the meeting place for decision-makers and the leading business marketplace. It is a showcase for the global agricultural engineering industry and a forum for the future of crop production.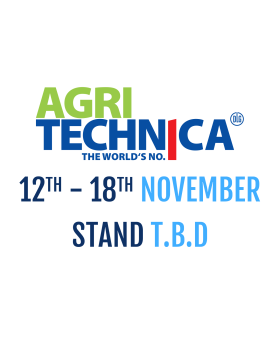 Mehr lesen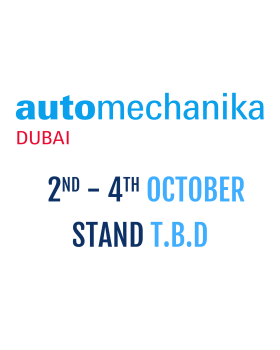 Automechanika Dubai is the biggest automotive aftermarket trade show in the Middle East, bridging markets that are hard to access in the wider Middle East, Africa, Asia, and key CIS countries. Join to discover new products, suppliers, and compare alternatives.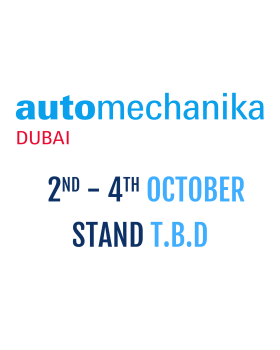 Mehr lesen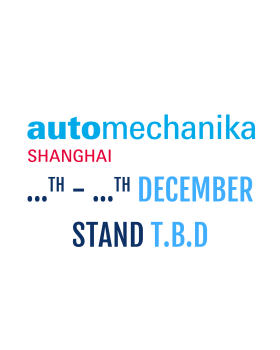 After journeying to Shenzhen for the 17th edition of Automechanika Shanghai, attendees reflect upon their experiences at the show. Many appreciated the efforts to incorporate resources from the automotive manufacturing cluster in the Greater Bay Area. The organisers vow to return to Shanghai with key learnings and a stronger development plan for the Innovation4Mobility concept, offering a more rounded outlook on the future automotive ecosystem.