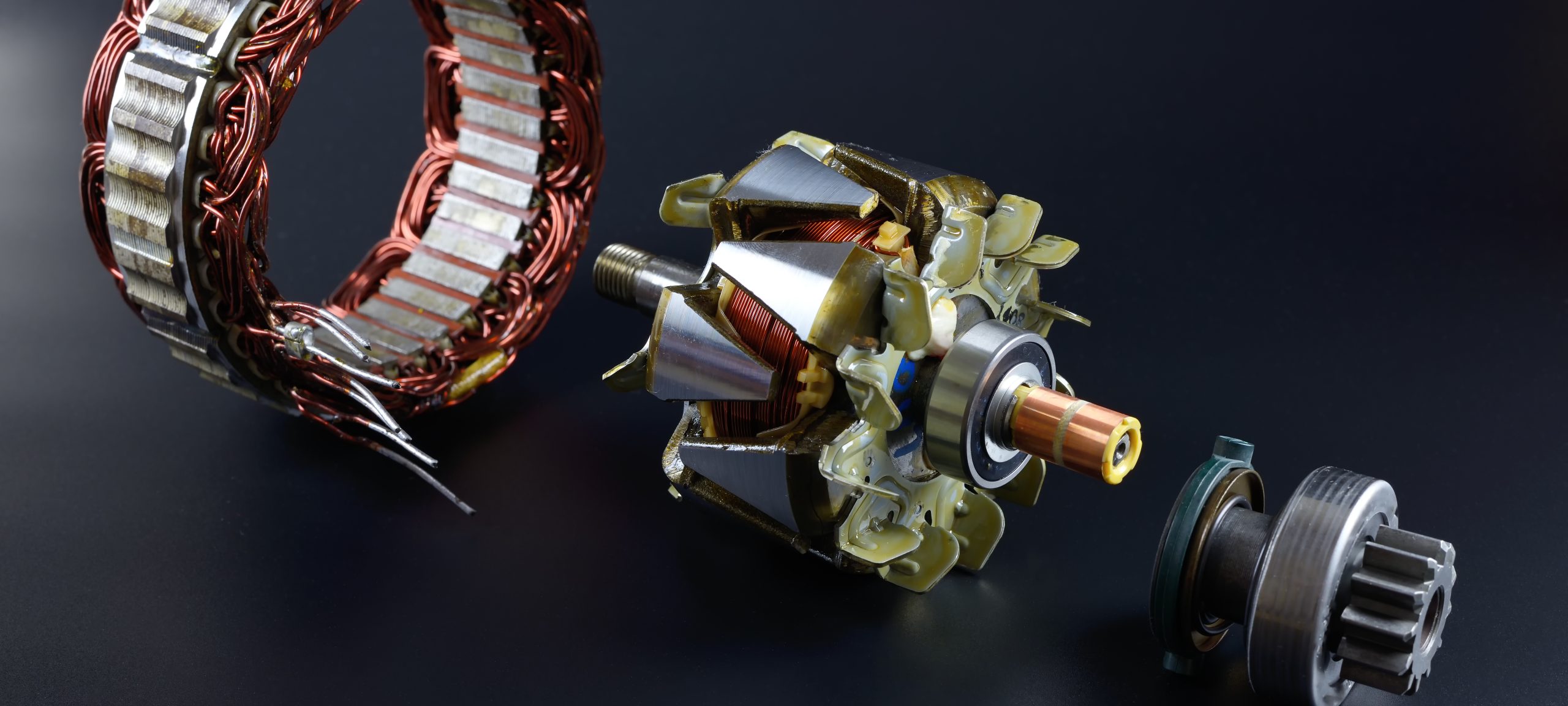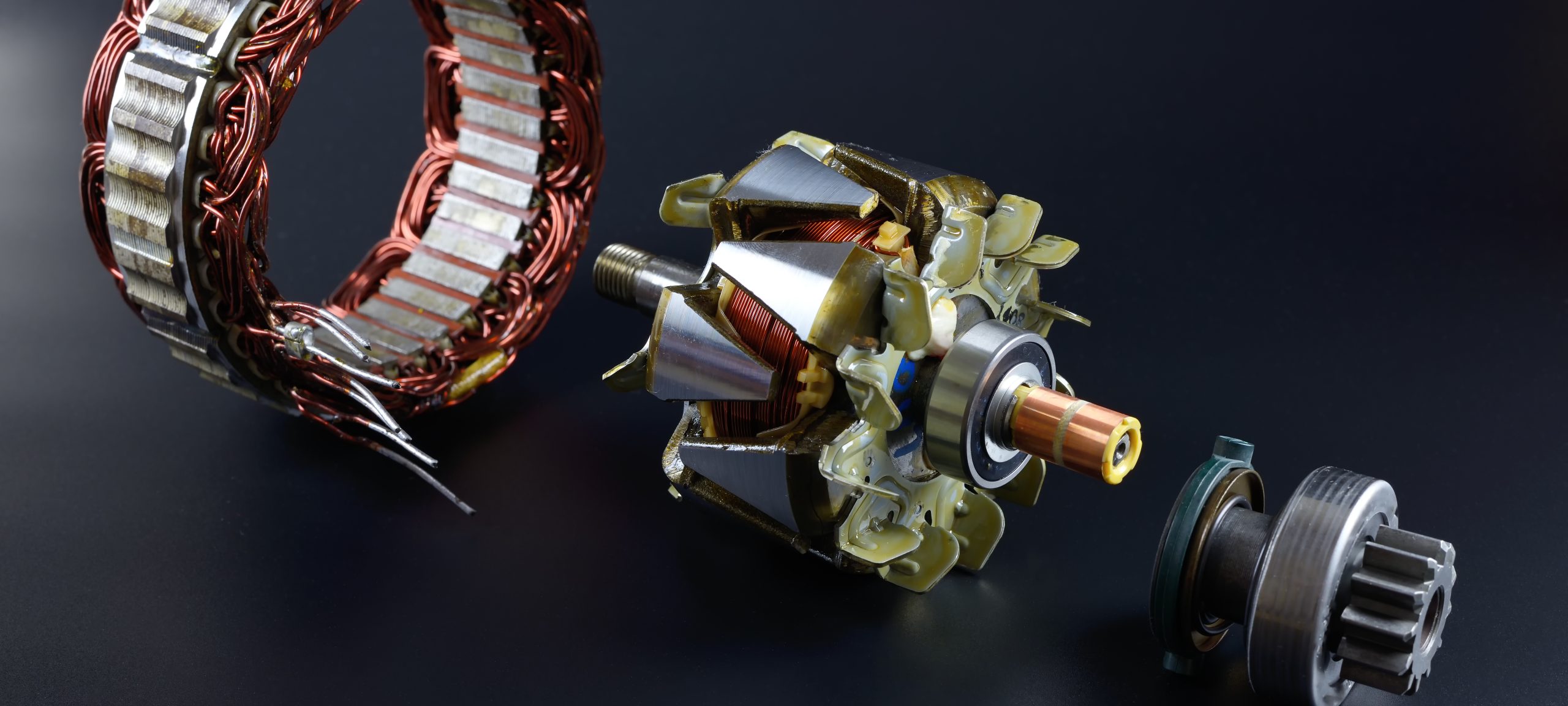 PSH uses cookies to enhance user convenience and improve the website. We use functional cookies, tracking/marketing cookies and analytical cookies. If you wish to change your cookie preferences, please click here.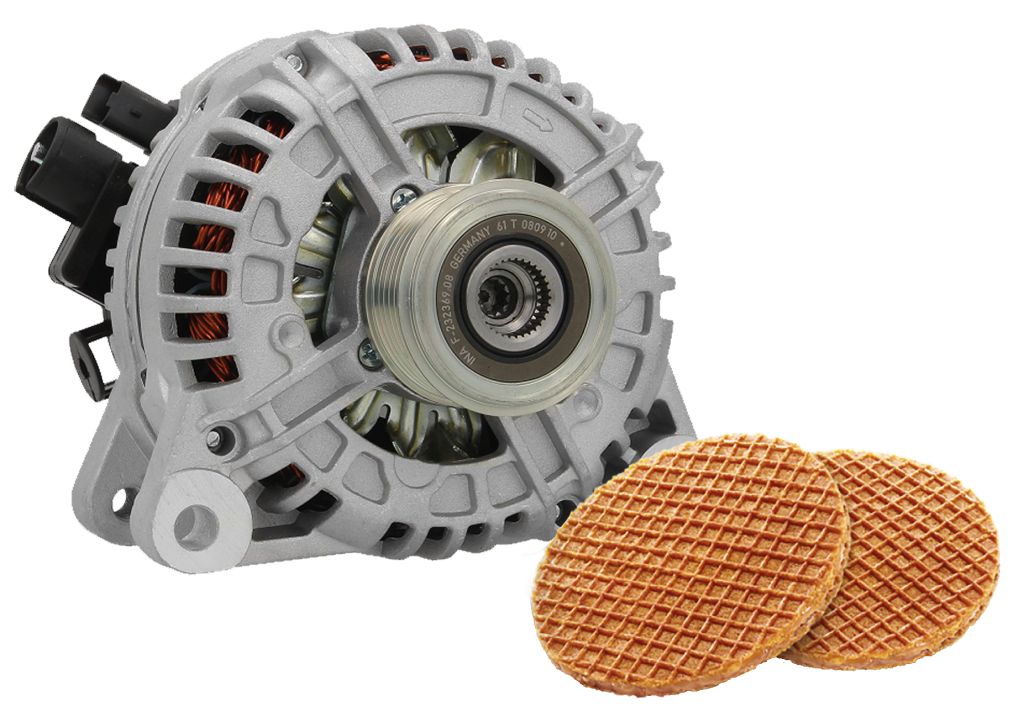 Functionality cookies
Functionality cookies are necessary for a properly functioning website. For instance, they are used to keep track of whether you are logged in, the last article you viewed or to remember your password. Because the website does not work properly without functionality cookies and because the cookies have no or only limited impact on your privacy, no permission is legally required to use them. Therefore, you cannot disable these cookies.
Tracking cookies / marketing cookies
Tracking cookies identify users on our website and on the websites of third parties such as social media. These cookies make it possible, for example, to show appropriate advertisements on social media.
Analytics cookies
With analytics cookies, we collect statistical data about the users of our website. This data allows us to see, for example, which pages are visited, in what order and whether visitors stay on a page for a long or short time. We use these statistics to improve the website and its ease of use.