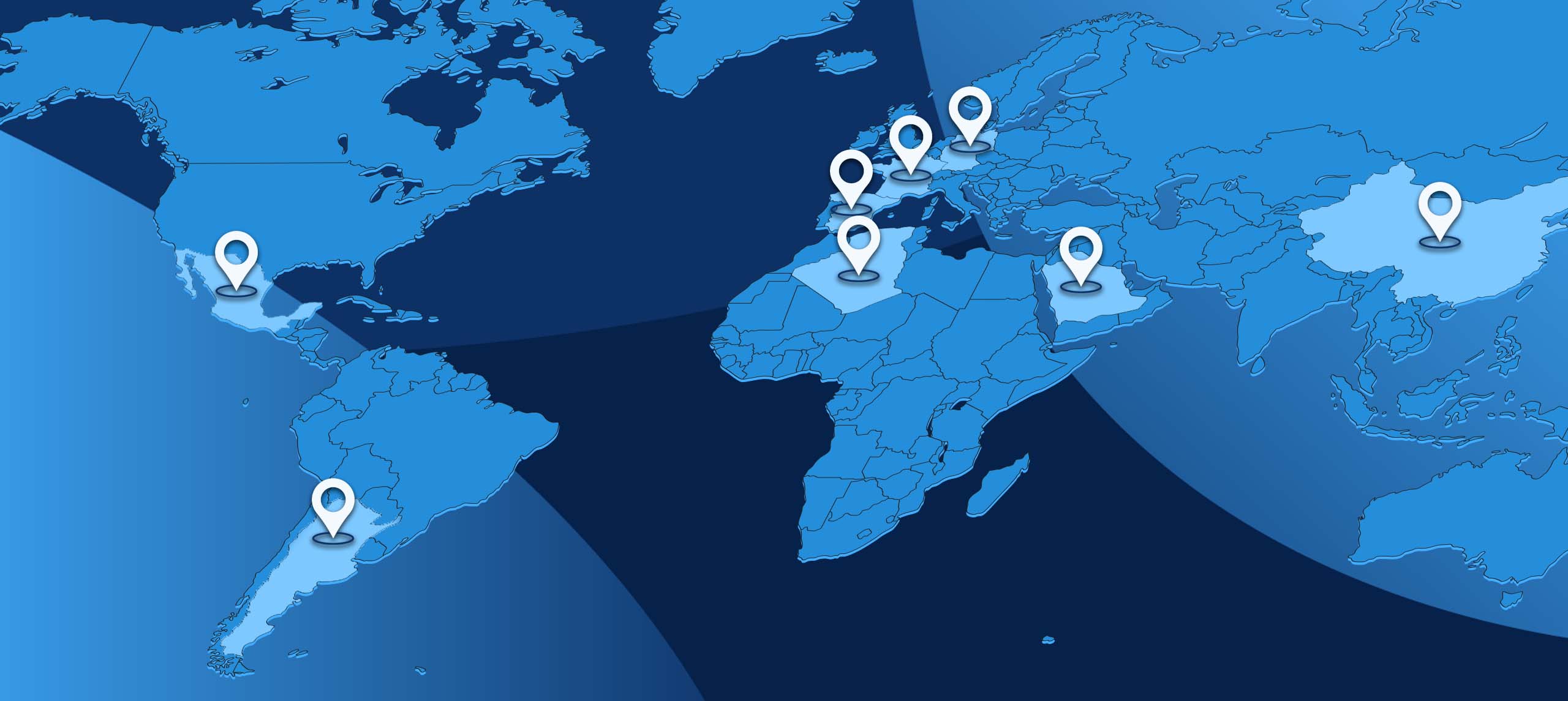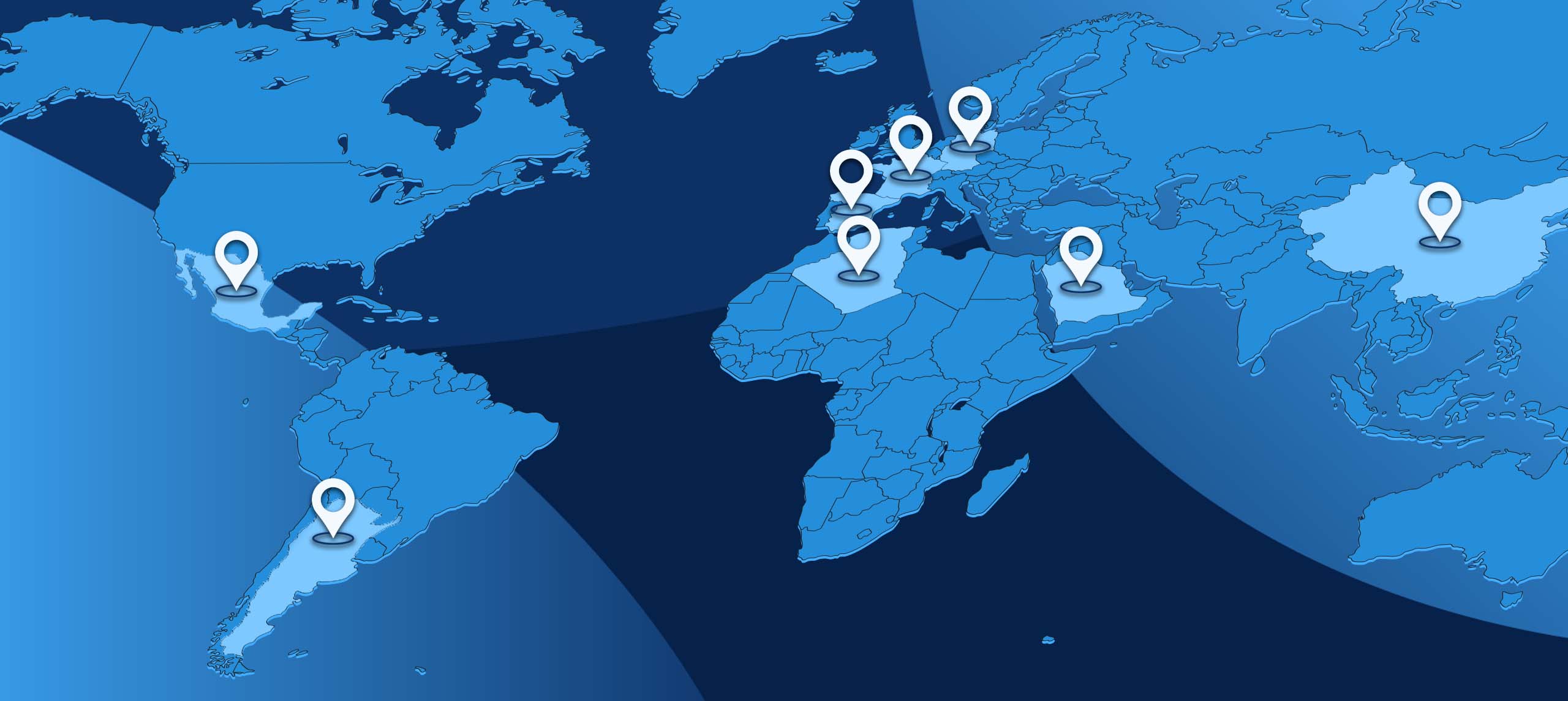 EXHIBITIONS
Want to know when and which exhibitions we are attending this year? Check out below for information where and when you can meet us!
Log in
Convert account
You can use your login details for the old online store to convert your account to the new online store.
Convert account
Enter the new e-mail address and password that you will use to log into the online store from now on.